If you've got a case of the dropsies, you need a Loopy Case. The defining feature of the Loopy Case is the silicon loop on the back of the case that allows you to carry your phone with the loop secured around your finger. It's perfect for multitasking or carrying multiple items. Loopy Case is currently crowd funding on Kickstarter.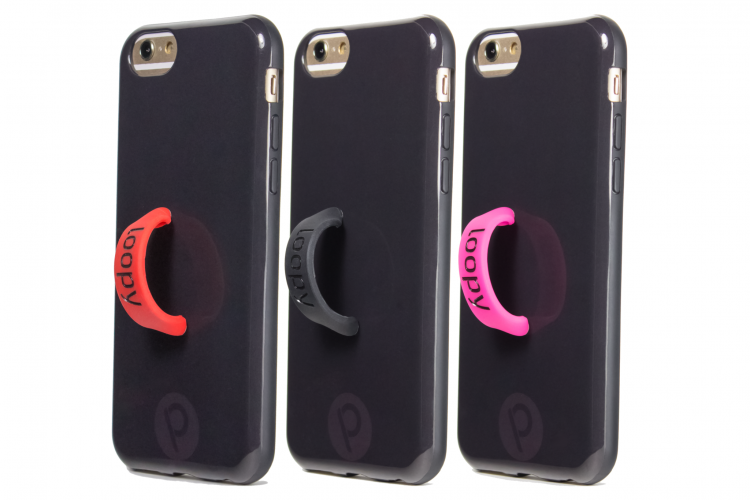 Loopy Case's claim to fame is that it will "Stop the Drop," and so far, I've found it to deliver on that promise. The main phone case is a bumper-style case made of TPU that provides protection on all sides of your iPhone, while adding minimal bulk and weight. The bumper itself is only 3mm thick. There's also a lip above the screen to protect from drops that are screen-side down or allow you to put your phone down on a table screen-side down without having to worry about screen scratches. The case also has oversized openings to allow for any sort of accessory you'll want to use.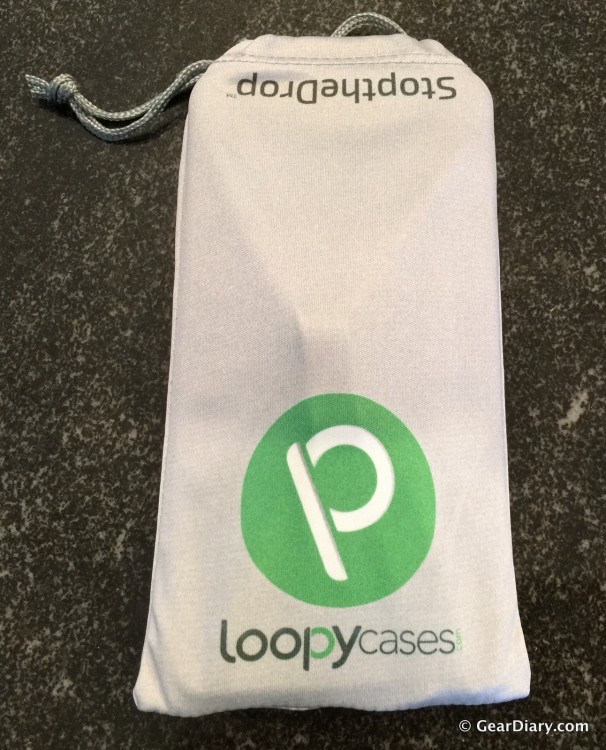 The silicone loops are super strong, think Livestrong bracelet, and they won't break under normal conditions. The loops are also adjustable, so you can change the size of the loop easily by pulling more silicone in or out of the case. The loops are held into the case using friction between the case and your phone. Believe me, your phone isn't going anywhere if you're holding on to the loop. Oh, and your Loopy Case will come with multiple color options to switch up your look on the go.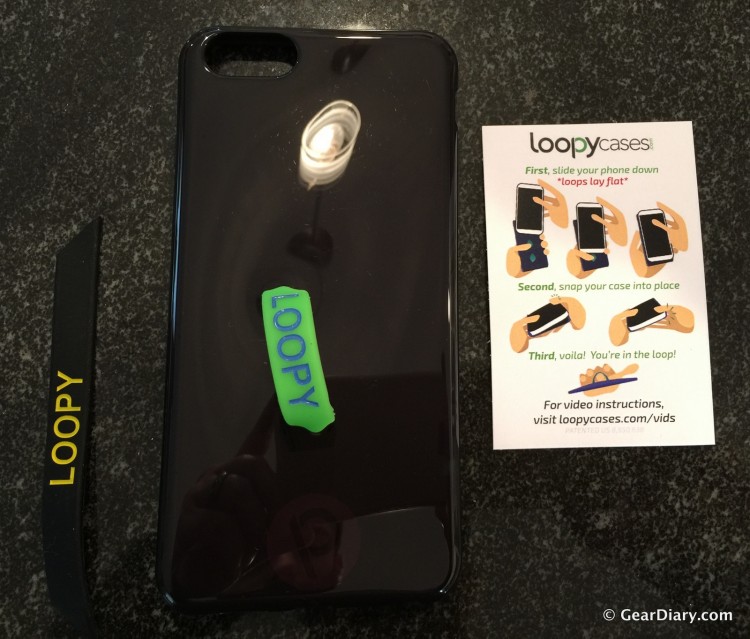 Holding your phone with the Loopy Case is incredibly comfortable. My finger slips right into the loop without much thought or effort. They will also offer left-handed cases, for those who use their phone in their left hand more often. You can use the loop in many ways; you can use the loop as extra drop security while holding your phone normally, holding your phone with one finger with just the loop, clipping your phone on to a carabiner, and more. You can also use the loop as a sort of kickstand as well.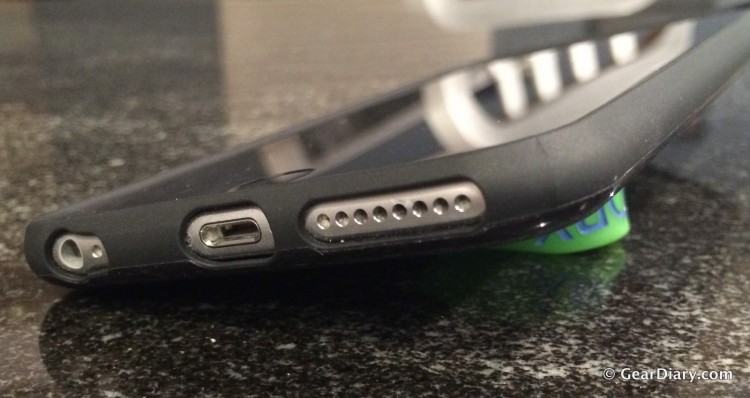 My experience with the Loopy Case has been mainly positive. It truly adds the drop security that they advertise, the loop lays mostly flat while in my pocket, and the loop works well when trying to carry multiple things at once. The loop even works alright as a kickstand, although the angle isn't ideal. My biggest argument against the Loopy Case may be in how I use my phone. At work, I typically keep my phone flat on its back on my desk and use the touch screen that way. With the loop on the back of the case, the phone doesn't lay nice and flat against my desk like it used to, which makes it difficult to use without holding the phone. Sure, I could take the loop out each time I put the phone down on my desk, but who wants to do that?
Overall, I would absolutely recommend the Loopy Case to anyone who drops their phone often enough to warrant it. However, if you plan to use your phone with its back flat on a table or desk, you might want to look elsewhere for drop protection.
Loopy case will be available in a number of colors for iPhone 6, iPhone 6 Plus, iPhone 6S and iPhone 6S Plus. You can pre-order one via a pledge on Loopy Cases' Kickstarter Campaign.
Source: The Loopy case was provided to me as a review sample by the manufacturer.
What I Like: Nice sleek design doesn't add weight or bulk to your phone; Loop provides great drop security; Swap-able loops allow you to change up the look of your case; TPU case provides lip above screen to protect against screen-side down drops
What Needs Improvement: Loop doesn't allow phone to lay flat on a table or desk on its back
Want More? Follow Us Here!