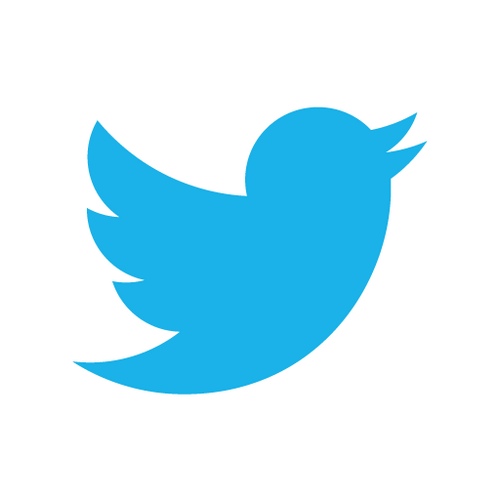 Confused about the Twitter IPO? Don't know an S-1 from a 5s? Trying to figure out how Twitter makes money? You're not alone! Businessweek has a clear rundown on the broad details surrounding why Twitter waited to go public, why they're filing confidentially, and when you can expect to get all the details on how the company makes money.
We don't know a whole lot beyond Twitter's now-infamous tweet, but this article cuts through some of the conjecture and will make you sound smarter at this week's quiz night.
Want More? Follow Us Here!