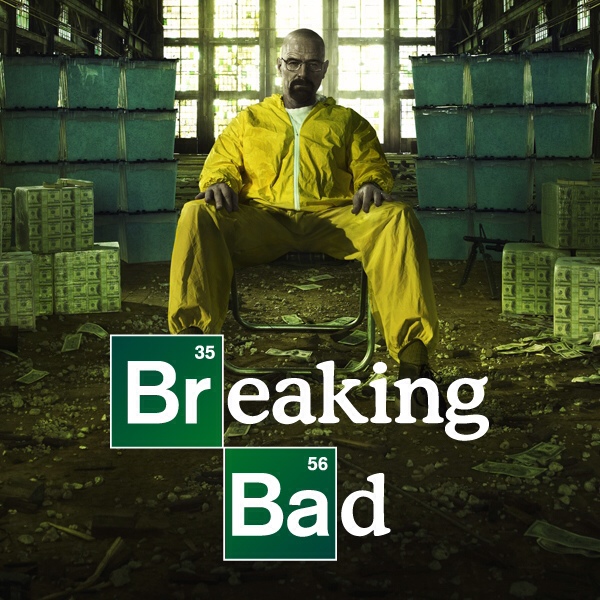 The ongoing joke about the finale of "Breaking Bad" was that it would end with Walter White in witness protection as Hal from "Malcolm in the Middle", as both roles were played by actor Bryan Cranston. A recently leaked video that Forbes thinks is a legitimate special feature from the Breaking Bad DVD set looks at a similarly themed ending to the show!
Yes, this video is an homage to the end of Newhart, and whether it's a legitimately sanctioned video or not, it's amazing to see Jane Kaczmarek and Bryan Cranston become Lois and Hal one more time!
Want More? Follow Us Here!