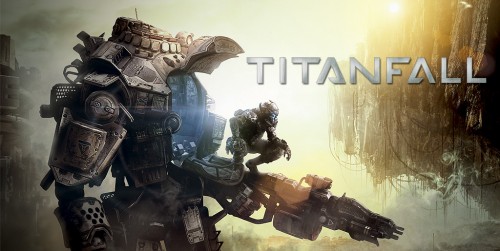 Are you excited for Titanfall to be released on Xbox One and PC on March 11th? So am I! I cannot legally say whether or not I took part in the Alpha test, but there is a Beta test on the way! Respawn tweeted today that Beta test details will be announced sometime early next week, so stay tuned!
Hey, we love all your excitement about the beta, news will be coming early next week!

— Respawn (@Respawn) February 6, 2014
Want More? Follow Us Here!