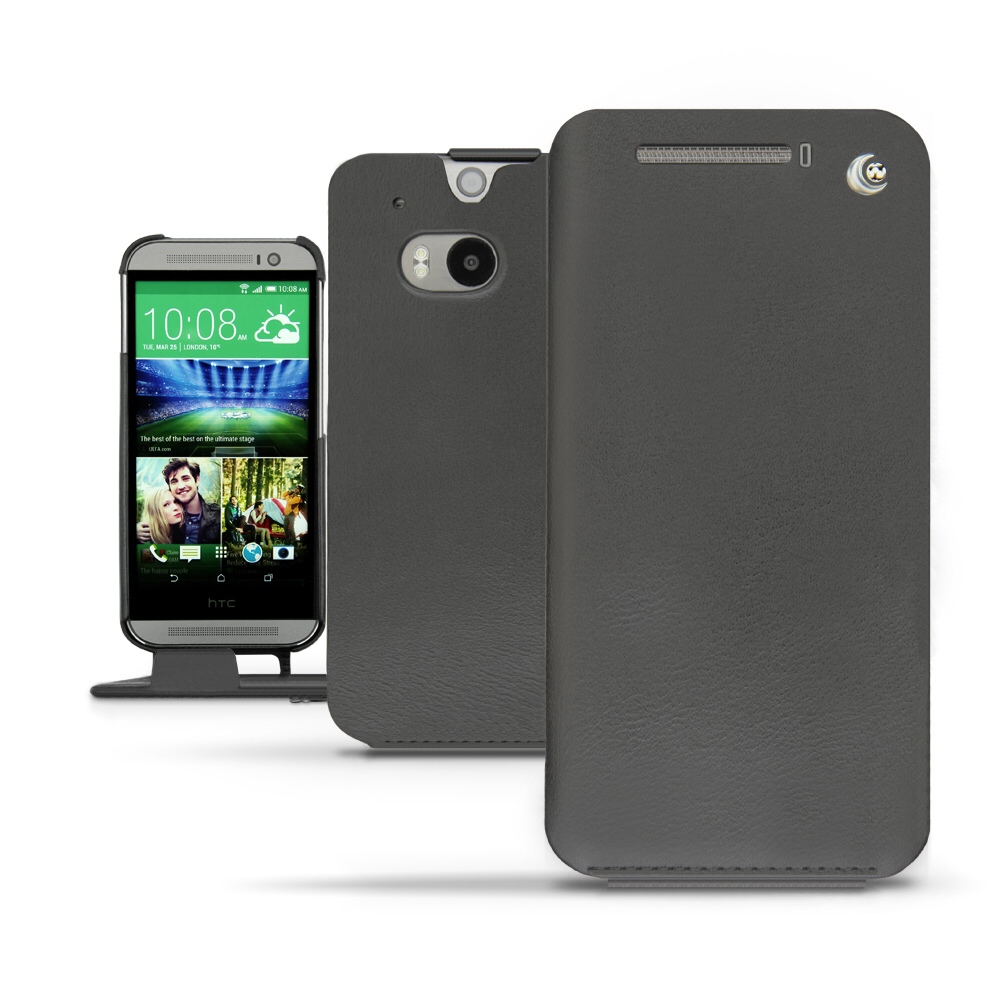 I have been gushing about the quality look and feel of my new HTC One M8 for the last several days. It feels exactly like you'd expect a flagship phone to feel, with solid construction and beautiful cool metal exterior. A phone this nice needs quality protection, and our friends at Noreve have gorgeous leather offerings for the new One.
Whether you want a basic pouch or a quality flip-style case, Noreve has a design and color scheme for you. Check out their various designs they have coming later this April! If anything catches your eye, they've offered a code for loyal Gear Diary readers: get 10% off with the code GearDiary2014 through April 30th. Stay tuned to Gear Diary for a review of one of their HTC One M8 cases soon!
Want More? Follow Us Here!