I guess about all I can say regarding the new Lincoln ad spots featuring Matthew McConaughey is…I just liked it. OK, maybe I stole that from one of five new spots Lincoln recently produced. The actor is pitching Ford's luxury division that is seeking to remake itself and after watching them on Lincoln's YouTube channel, I really did like them.
He manages to keep his clothes on in these marketing spots that feature McConaughey driving the new Lincoln MKC compact luxury crossover. They were filmed over a one-week period in Texas with the actor speaking plainly yet eloquently while behind the wheel, connecting with the viewers emotionally.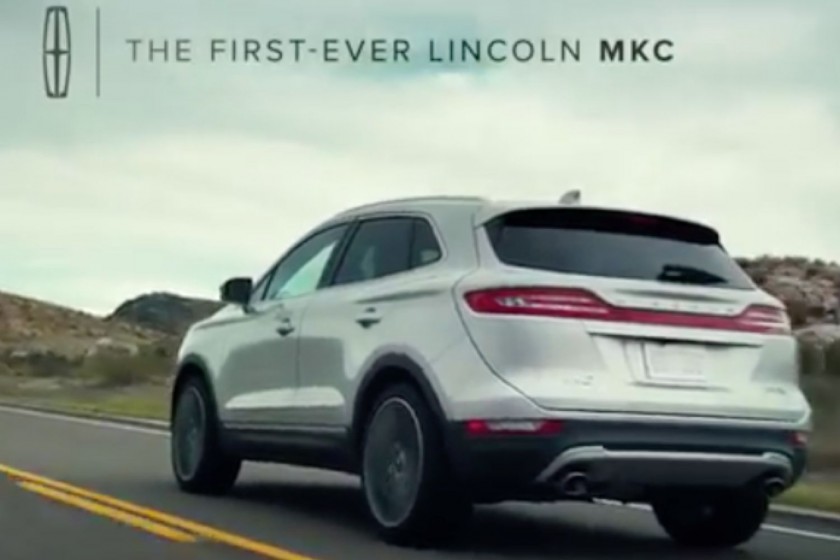 Here are the first three spots from Lincoln's YouTube channel:
Bull
I Just Liked It
Want More? Follow Us Here!