I have a pretty great Pandora playlist curated for myself, and one of my favorites that comes up is Goldfinger's cover of Nena's "99 Red Balloons". I like the original too, but my new favorite way to hear the song is definitely this very creative version using literal red balloons as instruments. This takes some serious creativity and talent!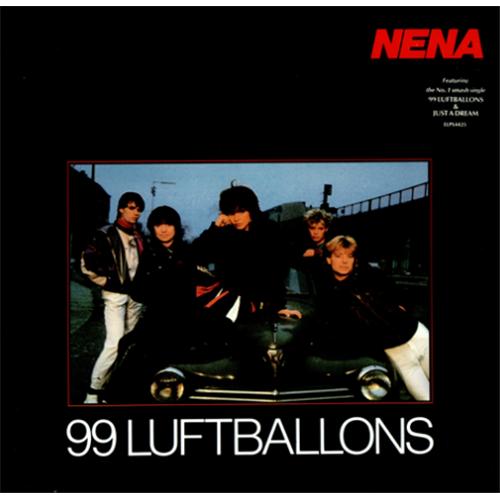 Balloon musician who puts everyone else to shame:
Here's Goldfinger, just for comparison:
Via AV Club
Want More? Follow Us Here!