It's that time of year when you find yourself wracking your brain for gifts for the hard-to-buy-for person in your life. Here's a quick look at some popular items for that special Android user. Some are cross-platform (battery chargers), and some are specific to Android (smartphones); all of them should put a smile on your Android addict's face.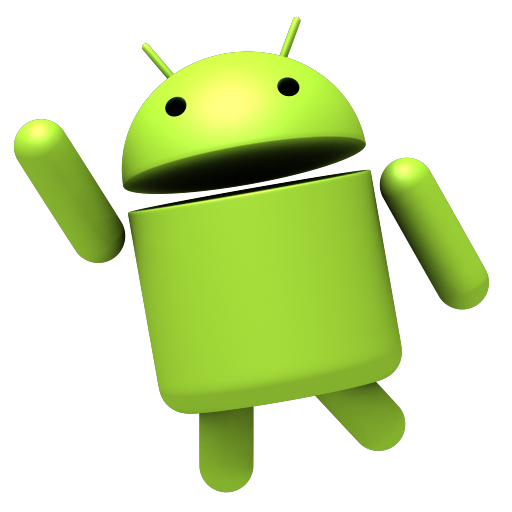 For: Kids Who Need Their Own Smartphone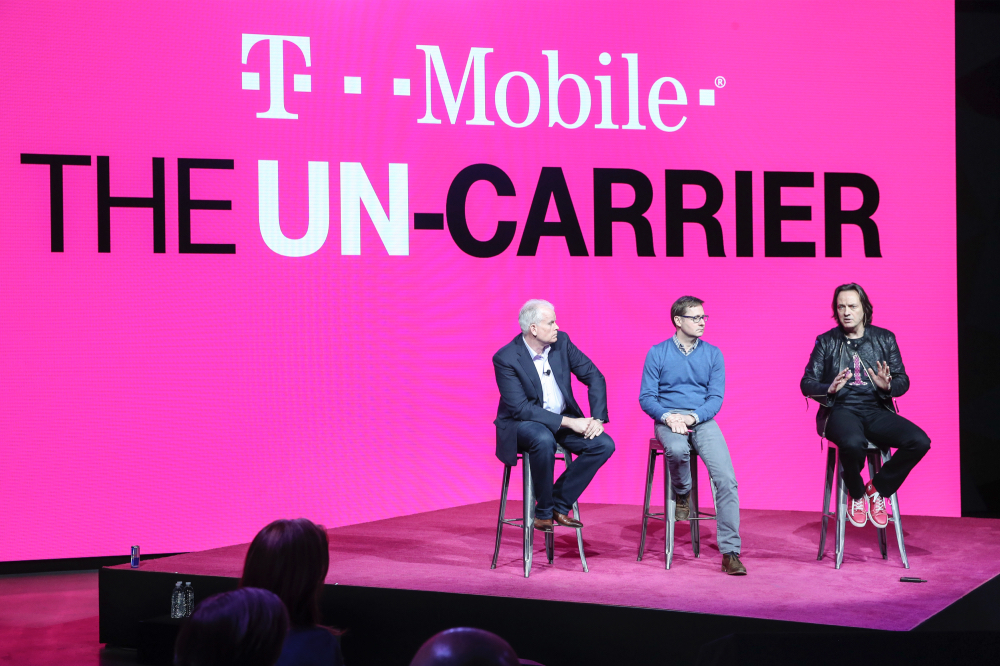 Forget every single bad thing you've heard about T-Mobile coverage. It's vastly improved and in my testing as fast (or faster) than the competition.
Pricing of their plans are starting to rise, but family plans can still be had where 4 lines with 6 GB per line only cost a total of $ 120/mo. Unlike other carriers, T-Mobile won't nickel and dime when your kids run over their monthly data. Instead, if you go over the monthly limits then data continues slowed until your next billing cycle. Plus T-Mobile offers Music Freedom and Binge On, both of which allow for (virtually) unlimited streaming of music and video from qualifying services (Spotify and Netflix are included).
There's no contracts and T-Mobiles Jump On Demand offers the ability to lease/finance a phone with the option to trade it in up to 3x annually for a new one at no additional cost.
For: Galaxy Note 5 Addicts – Mophie Juice Pack $ 99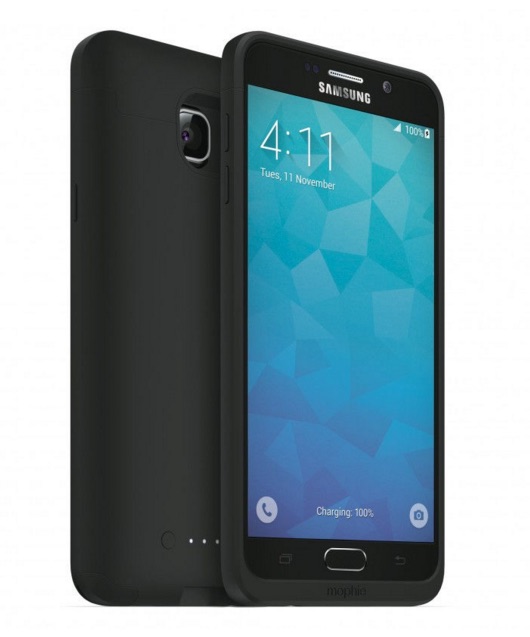 There are lots of people who love the Samsung Galaxy Note series of smartphones. The phone was the granddaddy of big screens and arguably one of the most popular Android large screen devices.
When the Note 5 shipped fans of the device were somewhat dismayed that it failed to have a removable big battery as it's prior versions had. Battery size also shrunk a bit from 3,220mAh in the Note 4 to 3,020mAh in the Note 5. Never fear, Mophie is here to save the day.
Their 2,500 mAh battery case claims to add up to 13 additional talk time hours. There may be competitors but Mophie has been making battery cases for longer than almost anyone and is a sure bet for those who need extra power without lugging a separate external battery. Mophie – $ 99
For: Nexus 6 P Owners – Speck CandyShell Grip – $39.95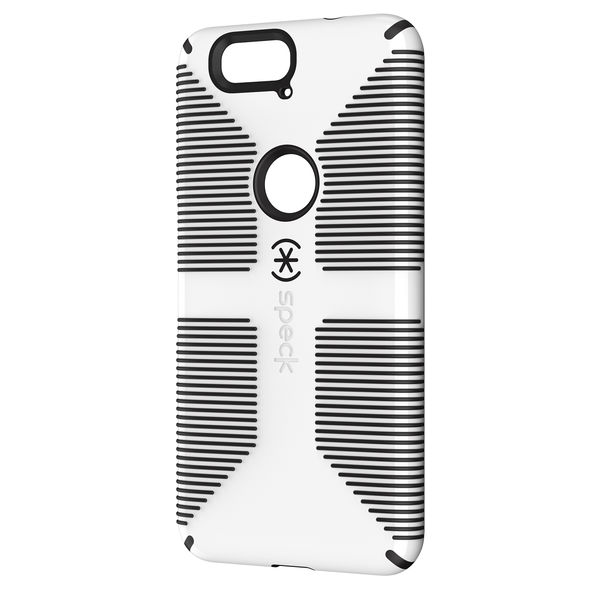 Nexus 6P users give your butterfingers a break with a CandyShell Grip case from Speck.
Backed by a one-year warranty. Perfect for serious texters, hardcore gamers, or anyone who wants a better grip on their phone.
Speck may not always be the sexiest or cheapest, but in my testing it's one of the best fitting and has a permanent home on both my iPhone 6+ and Nexus 6P. Speck CandyShell Grip – Google Nexus 6P – $39.95
For: Someone Who Wants to Keep an Eye on Their Gear – Nest Cam Security Camera – $199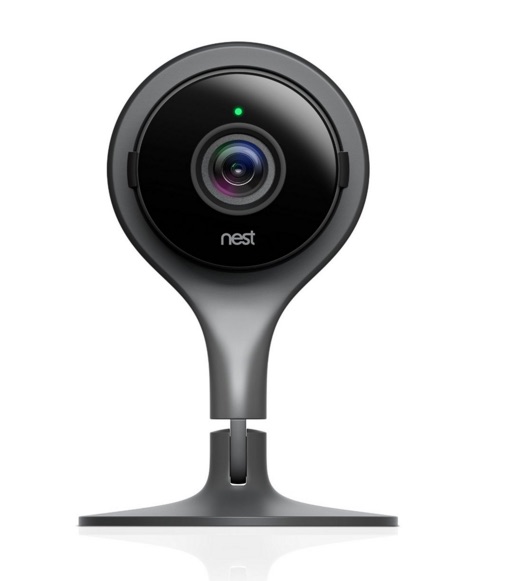 I recently set up a Nest security camera in my house and it couldn't have been easier. I get alerts every time it detects motion or sound. For $100/year I can save 10 days of video ($300 gets a full month). This camera is not the cheapest, but it's super simple to setup and use. If you don't want to turn into "the IT department" for your gift recipient – Nest Cam is the way to go. Nest Cam – $199 or $179 via Amazon
For: Someone Always Running out of Battery Life – Anker PowerCore+ 20,100 mAh Battery – $69.99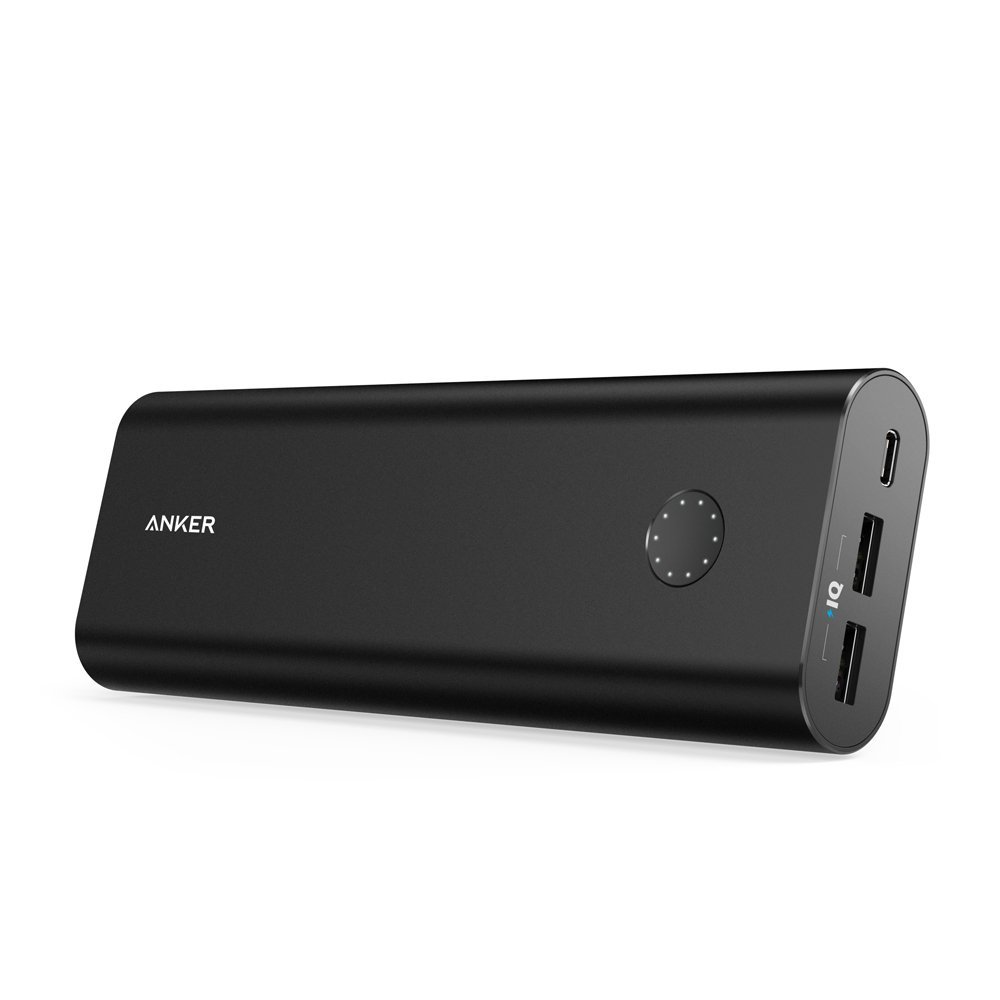 This is one of the first batteries that accepts one of those new USB C type charging cable. I've been toting this around and haven't yet been able to completely deplete it in a day. You can charge up to 3 devices simultaneously with 2.4A output per prot. Translation: It's a big ass battery that will charge devices about as fast as if you have them powered into an electric outlet. Currently out of stock at Amazon but grab one if you see it online. Anker PowerCore+ 20100
For: Android Enthusiasts Who Always Need the Latest and Greatest – Google Nexus 6P $ 499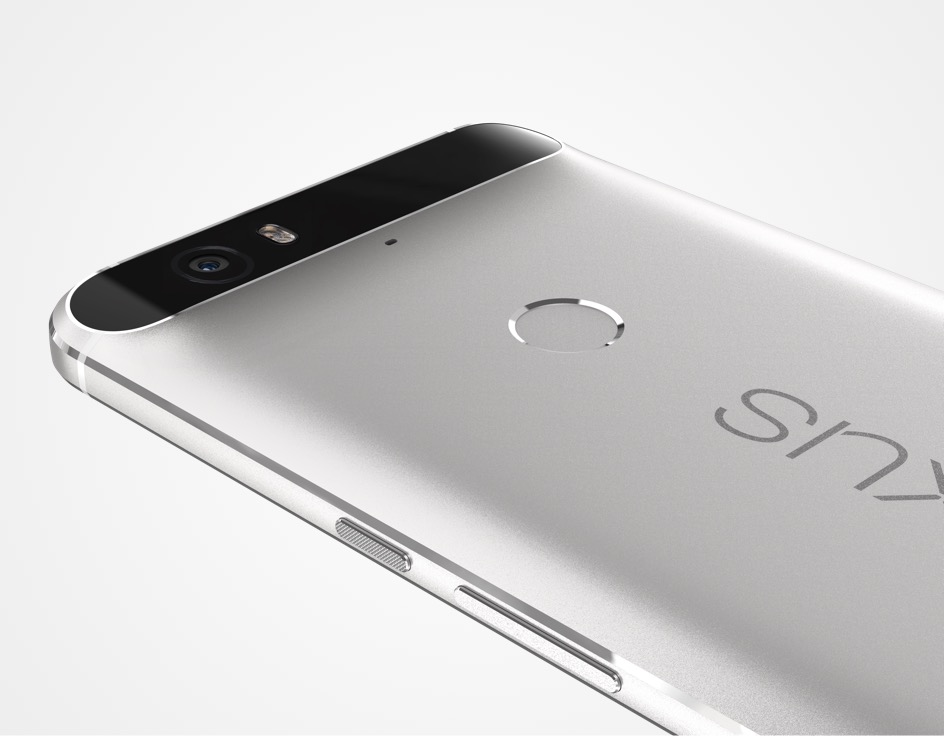 Google's Nexus 6P is widely touted as the (current) king of the Android hill. With features like all-metal design, larger 1.55 um pixels (translation: better camera), and a 5.7-inch WQHD AMOLED display, Android geeks are drooling over this latest pure Android device. Pair this with Project Fi service for the ultimate Android fanatic. Google Nexus 6 P – $ 499
Want More? Follow Us Here!