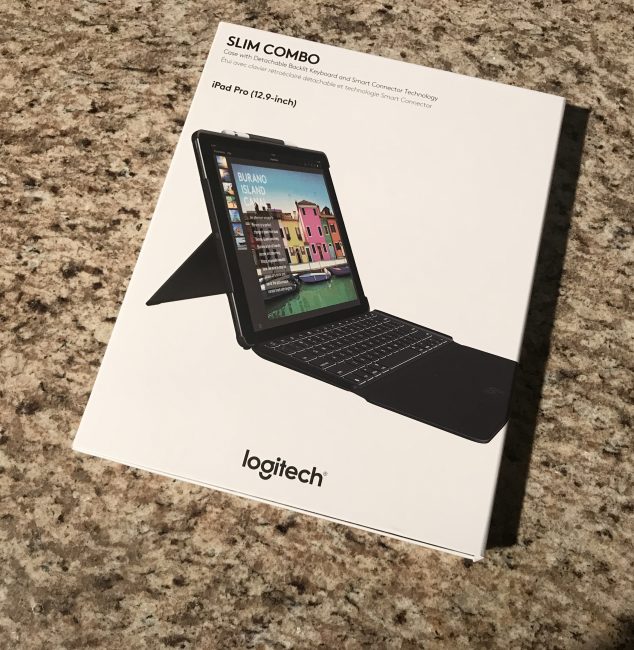 Ever since I purchased my 12-inch iPad Pro, I've looked for a decent case that would allow me to view movies on a plane, as well as sit comfortably on my lap when typing. If you are looking for that, look no further than the Logitech Slim Combo. Also available for the 10-5-inch iPad Pro, the Slim Combo is everything I ever wanted from an iPad case. Giving you four options to use your tablet – typing, viewing, FaceTime and reading, there's literally nothing this case can't do.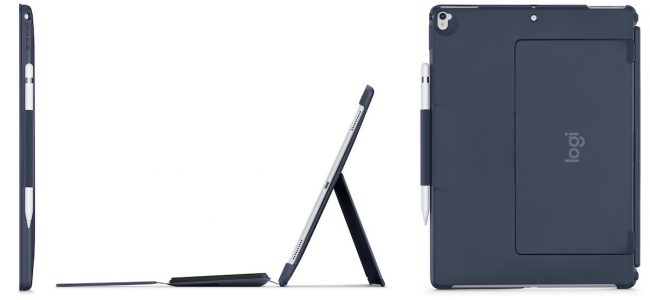 What's more, the Slim Combo isn't like most cases that require additional charging as the Slim Combo's companion keyboard uses Apple's very own Smart Connector which uses a low-energy battery consumption from the iPad itself. I've been using the Slim Combo for the past month daily, both with, and without the keyboard, and I highly doubt I'll go back to just a normal silicone case. Especially someone who hates carrying their MacBook Everywhere, the Slim Combo by Logitech has allows me to travel light, and travel efficiently with my iPad Pro. There's even a slot for your Apple Pencil so you never lose it! You can purchase the 10.5-inch iPad Pro for $129.99, or the 12.9-inch version for $149.99.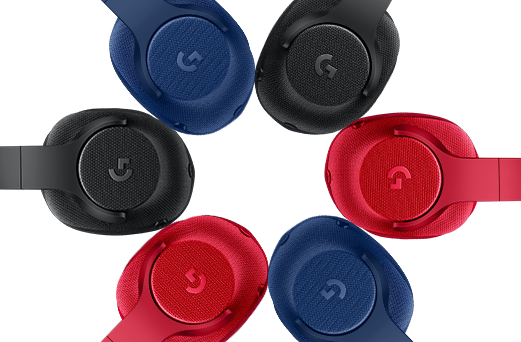 Gamers should really try to check out Logitech's G433 7.1 Wired Surround Gaming Headset. There's something to be said about a good pair of gaming headset, and as someone who's starting to get back into the world of live-feeding through Twitch and gaming with friends, the Logitech G433 headsets are personally on my wish list of things to have.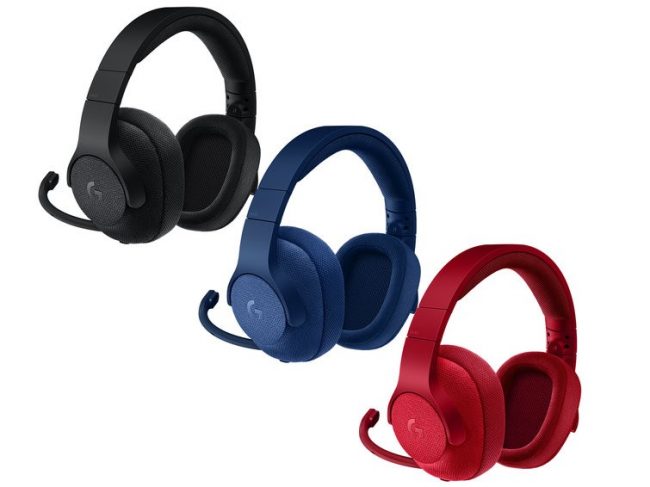 They are super lightweight and can be worn for hours thanks to their ergonomic design, and are compatible with not just PC's, but gaming consoles and mobile devices, which I cannot wait to check out with my new NVIDIA SHIELD. Equipped with Pro-G drivers and DTS Headphone X 7.1, you'll get a high fidelity sound and removable microphone when you don't feel like bragging about your latest victory. You can pick these up for $99.99 at Logitech.