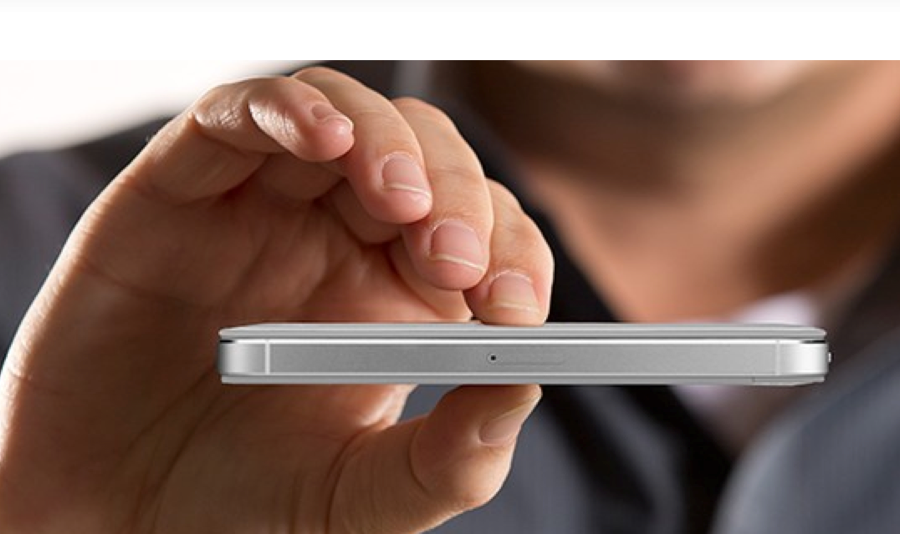 TwelveSouth has just introduced their latest offering, an iPhone case that is "not a case". The SurfacePad for iPhone is a thin, book-style case that they describe as the very first iPhone accessory that is designed for people who want a case but prefer to use no case. The SurfacePad is made from super-thin Napa leather. It weighs under an ounce. The company makes it clear that this is not a case for the person who is looking for serious drop protection or water sports. (If that is what you want consider getting a LifeProof case.) The TwelveSouth SurfacePad is, however, perfect for the person who is worried about putting the phone in a pocket with keys or setting it down on rough surfaces while not adding tremendous bulk. It covers both the front and back of the iPhone without getting in the way. It also happens to look great!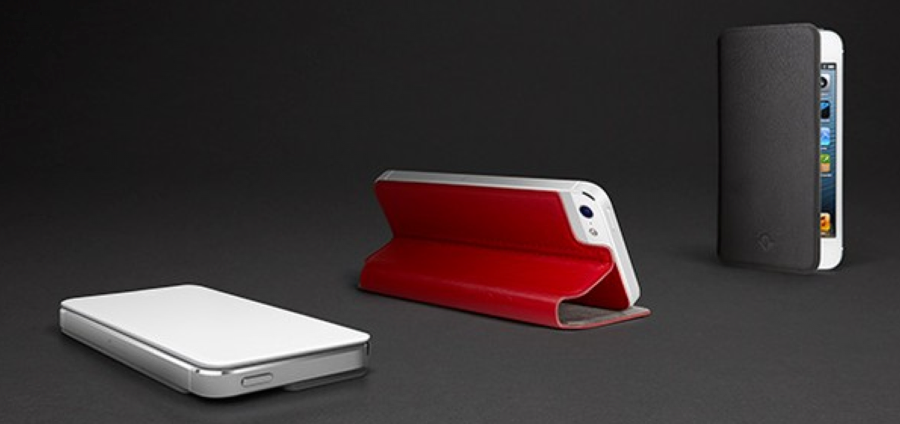 The SurfacePad may be thin but that doesn't mean it isn't functional. The micro-thin cover actually is designed to include a stand that is built right into the design. It is an added bit of functionality that adds value to the case that is not a case. The SurfacePad is available for the iPhone 5 and 4/4S for just $34.99. It is thin, elegant, light and comes in Red Pop, Modern White and Jet Black. It looks great and, for people like me who prefer to take a minimal approach to iPhone protection it could be a winner. We are hoping to have a chance to review it soon. More info and images can be found here.
Want More? Follow Us Here!