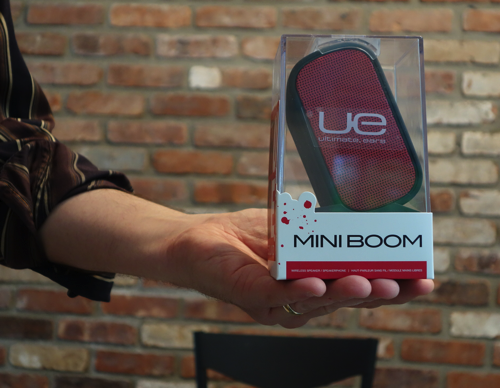 The new UE MINI BOOM is a small speaker with huge sound. It has simple controls, gets up to 10 hours per charge, and offers a 50′ Bluetooth range. Like its big brother the UE Boom, you can wirelessly pair two UE MINI BOOMs via the free iOS or Android UE MINI BOOM app for big, stereo sound. Learn more.
We'll have our full review and audio samples up soon.
Want More? Follow Us Here!