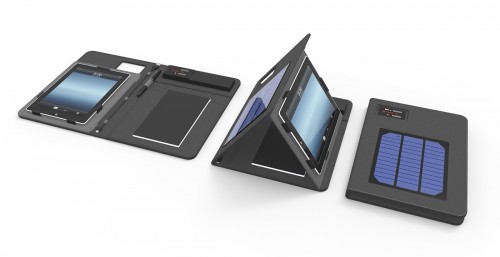 I am on the go a lot — almost always without access to electricity. Whether I'm hunting or coaching, being a geek in the great outdoors can sometimes leave me with dead devices. The PowerBinder is a simple to use solar charging mobile power solution. I have the $199 PowerBinder in hand, so look for a full review soon!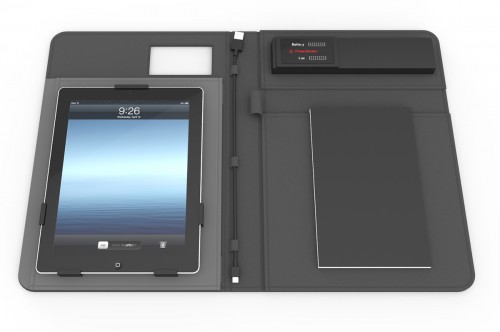 Check out the PowerBinder at the PowerStick website.
Want More? Follow Us Here!