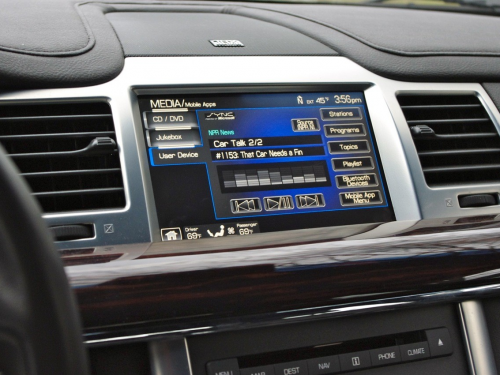 At CES in Las Vegas today, Ford Motors announced four new apps for SYNC's AppLink. Now, you'll be able to order Dominos, monitor on your home's security system with ADT, play music automatically based on your mood with HABU, or find the nearest parking spot with Parkopedia and pay for it with Parkmobile. Click each link to find out more.
Ford also announced that they will be hosting a developers conference in June, 2014 to focus on bringing new apps into your car. It sounds like Ford is making a push to drastically improve their in-car SYNC interface and bring innovative technology to your car. Good things are on the way for Ford vehicle owners.
Want More? Follow Us Here!