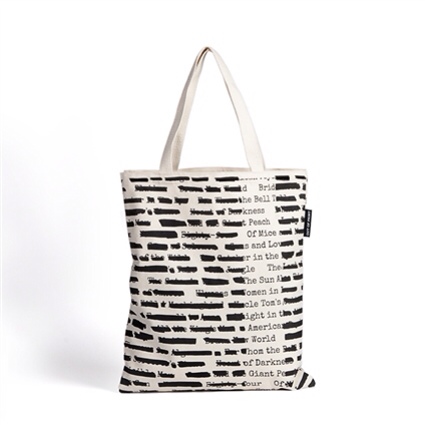 It's no secret that I love books. If someone you know has a soft spot for true book geekery, and you're looking for something special for them, check out Out of Print clothing, where book covers and book themes are the inspiration for t-shirts, tote bags, iPhone cases and more!
Even better, every purchase made means a book donated to Books for Africa, so your love of "1984" can bring you intellectual joy AND change the world a little bit. There's a decent assortment of titles so far, all classics, so be sure to check them out!
Want More? Follow Us Here!