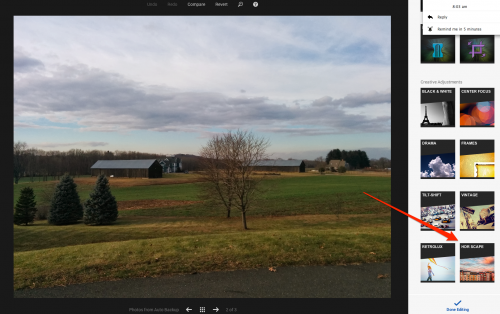 Google's ubiquitous social network Google+ gets a picture editing update which allows for adding high dynamic range (HDR) effects to a single image, with a single click. HDR Scape is currently available in the Snapseed apps for Android and iOS and today you can use it in Google+ by editing a photo and clicking HDR SCAPE in the right corner.

From the HDR edit menu you have six choices for pre-defined filters which tweak image color strength, brightness and saturation. Another new feature allows for zooming into edited images to view the finer adjustments in progress. Once you're delighted with the change you can click "Apply" and your image is saved back to Google+ where you can share it with your two friends who use the service.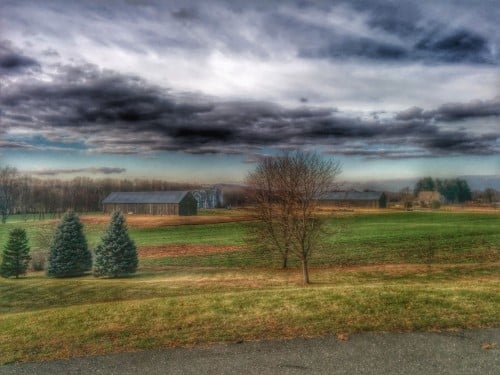 via: Google+
Want More? Follow Us Here!