Earlier this week, we reviewed the 2014 Kia Soul; if you looked at that car and thought "it needs to be electric", then you're in luck! Kia has announced an all-electric Soul, with a range of 80-100 miles between charges. This is in line with other electric vehicles, but the Soul makes being an EV look good.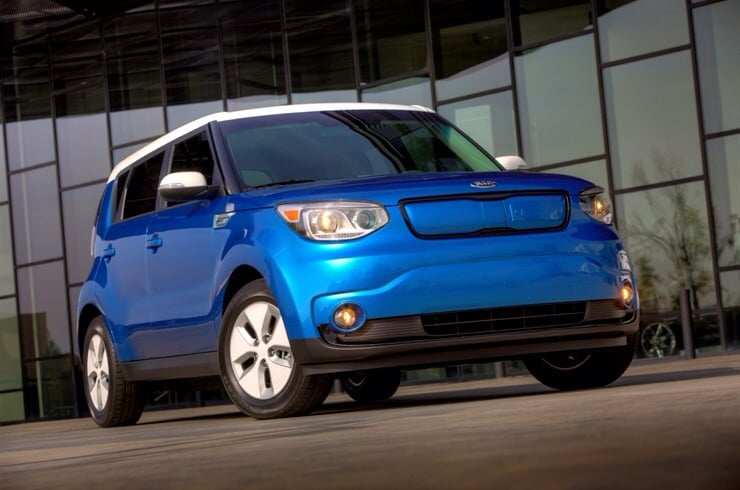 No word on pricing yet, but these will be available in California, Oregon, New Jersey, New York and Maryland at launch. You get all the Kia tech that impressed us so much in the gas-powered Soul, and Kia says the electric battery doesn't eat into cargo or passenger space significantly. You can check out more details from Kia here, and stay tuned for updates on pricing and final availability.
Want More? Follow Us Here!