I'm a huge fan of JBL products . The speakers and headphones from them that we have reviewed have consistently impressed. I'm working on a review of the JBL Flip 2, and I'm blown away by the small speaker. If, however, you want something even smaller than the Flip 2, you'll want to check out the JBL Clip.This small speaker comes in five different colors and is under $50. For the $49.95 MSRP, you'll get a Bluetooth speaker that is just over 4″ in diameter and just under 2″ deep, puts out 3.2 watts of power and runs for about 5 hours per charge. The battery life might be an issue for some, but the addition of "clip-on convenience" thanks to an integrated carabiner may help compensate. Of course the JBL Clip also has a built-in microphone, so you can use it for calls on the go.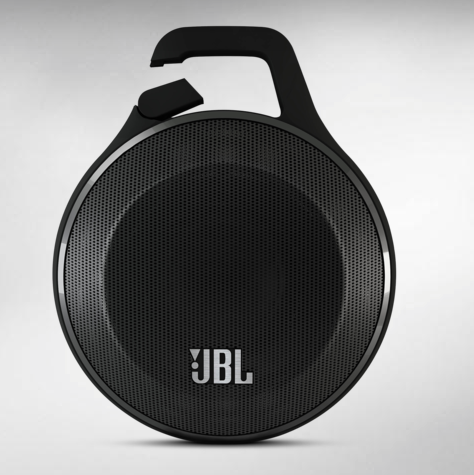 The JBL Clip is available now. Learn more here.
Want More? Follow Us Here!