As expected after their announcement at E3, Sony has added Blu-ray 3D support to their latest PlayStation 4 system software update (1.75). Officially released on July 29, it's the first prominent update on the PS4 console since April's ShareFactory. Other new feature updates include new automatic download settings for featured content from the PlayStation®Store (with power ON or in standby) and better video playback sound quality.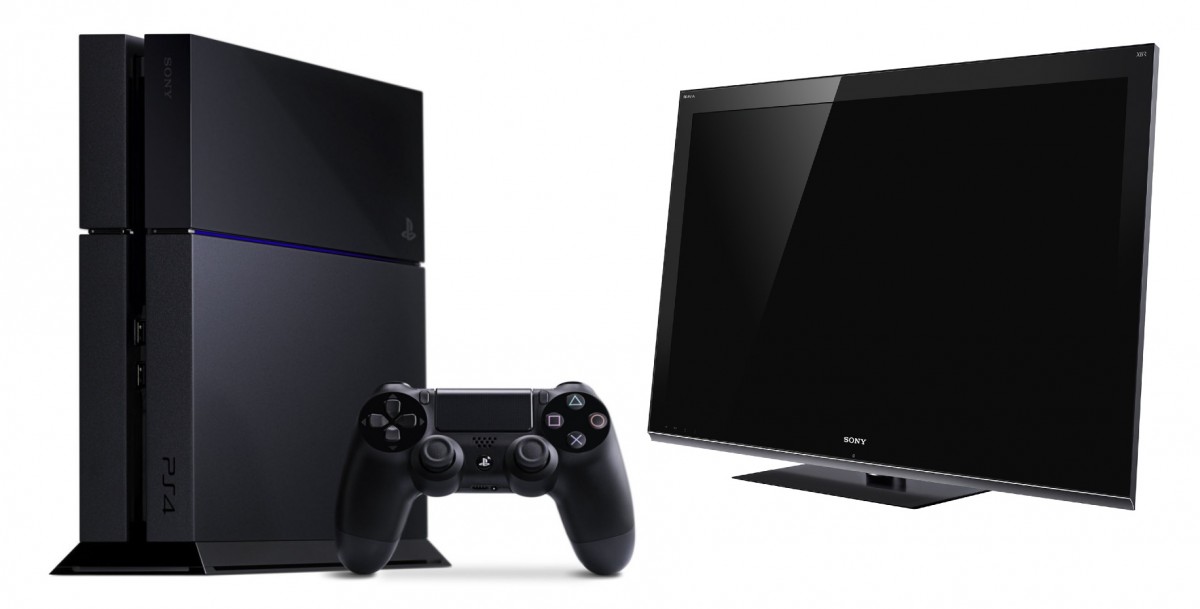 Are you excited about Blu-ray 3D? Have you downloaded the update and tried it? Do tell!
Want More? Follow Us Here!