If you read my review a few months ago about the Tablo DVR system and were off put about needing to buy extra accessories like antennas, you are in luck as Tablo announced today their Over-The-Air HDTV DVR system is now available for the Xbox One.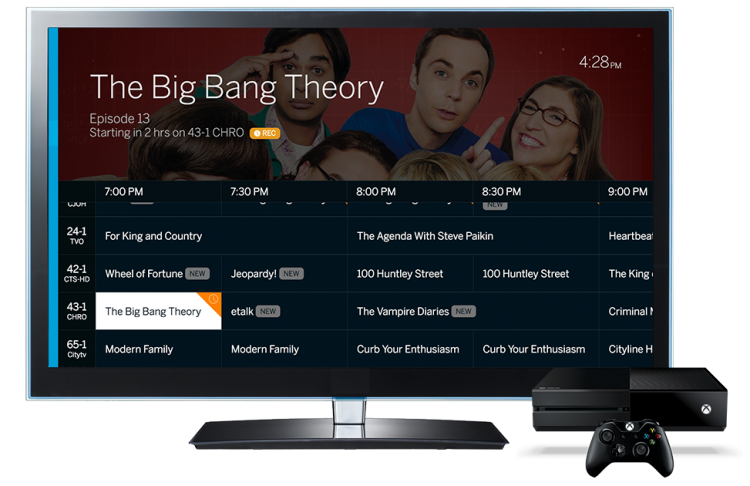 Starting today, if you are a Tablo customer, you can actually download the Tablo app directly from the Xbox App Store and start discovering your favorite, or brand new shows to record or stream live. This is big, especially if you fully intend on cord cutting, now you can actually use your gaming device for more than Watch Dogs 2 and NBA 2k since now you can get features such as Live TV playback of news, sports and more in full HD. Version 1.0 of the app will be the same similar home screen most Tablo customers are used to but you can expect much more in future updates.
"Many cord cutters were left without an OTA DVR option for their gaming system of choice when Microsoft put their project plans on hold," said Grant Hall, CEO at Nuvyyo, the makers of Tablo. "We are excited to provide the gaming community with a Tablo App for Xbox One, bringing us even closer to our goal of becoming the universal app for live TV and recorded broadcast programs on all your favorite devices."
Tablo is also capable of being run on PCs running Windows 10 Anniversary OS on top of working for Microsoft's popular gaming system the Xbox One. You can check out the app and more details today over at TabloTV.com
Want More? Follow Us Here!