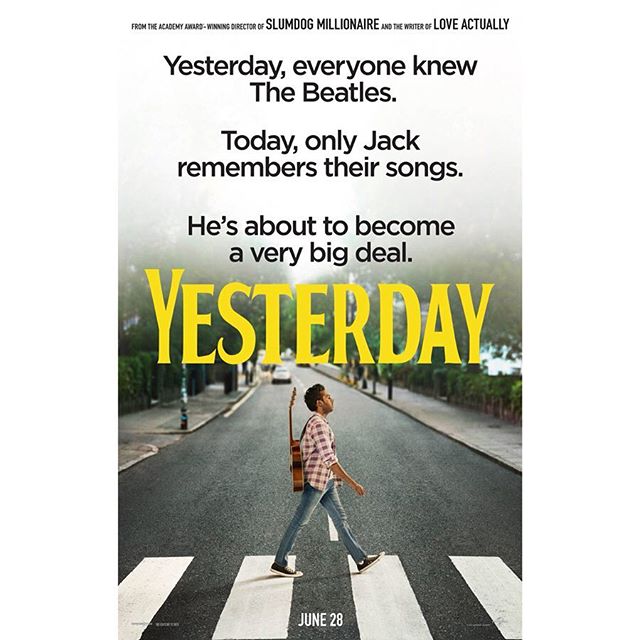 I am in no way a movie buff, and it takes something pretty unique to pique my interest. The trailer for Yesterday immediately caught my attention as a unique story coupled with Beatles music. Directed by Danny Boyle, the movie is about a struggling musician who after an accident realizes he is the only person who remembers the Beatles.
Not only is this movie filled with amazing music, but it is also a unique idea. The struggling musician goes on to basically plagiarise the works of the Beatles and becomes a famous songwriter. Yesterday stars Himesh Patel along with Lily James, Kate McKinnon, and Ed Sheeran. Expected release is June 28th, so keep an eye out for this one.
Want More? Follow Us Here!