Arguably the best webcam I've personally ever used, the Logitech Brio 4K Pro Webcam puts my MacBook's eyesight camera to shame, although it comes with a hefty price.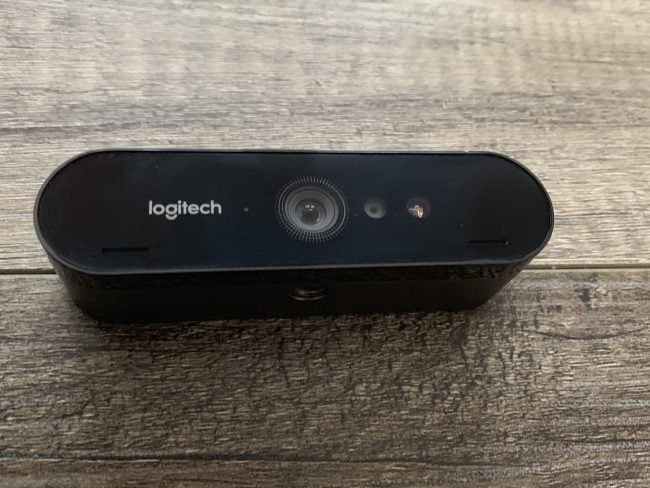 The Logitech Brio 4k Pro Webcam is touted as the first 4K webcam on the market; we've seen a few imitators on Amazon, but they aren't quite up to snuff. The Brio is the only one that masters using HDR to get more accurate colors when recording your video. Coming complete with the Brio camera and a lengthy USB-C cable, setting up the Brio is a simple plug and play process for your laptop or desktop computer, as once it is plugged in, it will show up on your device's camera and microphone options as "Logitech Brio". Once you select it, you'll instantly notice a significant difference in your video thanks to the wide 90-degree lens.
What's more, the Brio allows you to pan and zoom, on top of changing the background of your video, which comes in handy when you want to hide photos and other items in your home without needing a green screen.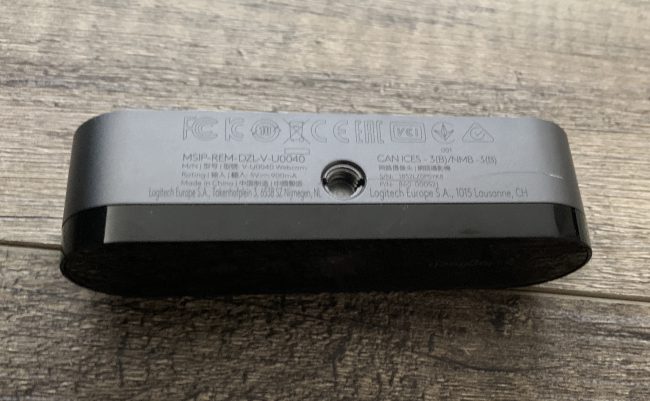 The way I have my Brio set up is through the added tripod port at the base of the device, which I have connected to my Joby tripod that sits about ten feet away from our podcast setup. This allows me to record with ease and pan the tripod according to who's currently talking while recording. The Brio is detachable (it comes with two inserts for the camera to clasp to a monitor), but I prefer using the Brio while it's attached to its own Tripod. I sit angled to my computer, so the tripod option allows me to adjust to height with little effort.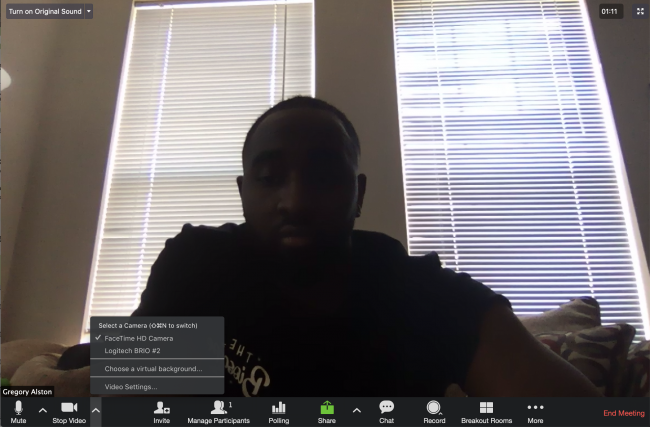 In terms of photo and video quality, well, see for yourself. Compared to my Macbooks camera, the results are literally day and night.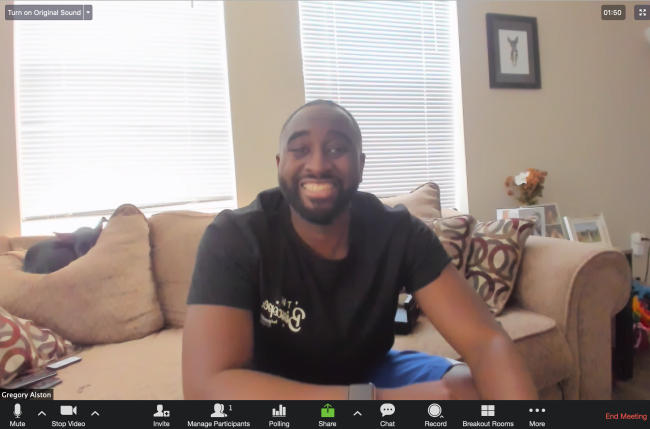 Not only is the brightness of the Brio leaps and bounds better than my MacBook's, but its ability to simply see a wider view makes it a more complete package. When it comes to the audio quality, the Omnidirectional mics capture everything in the immediate area, including any background audio — so be mindful of that.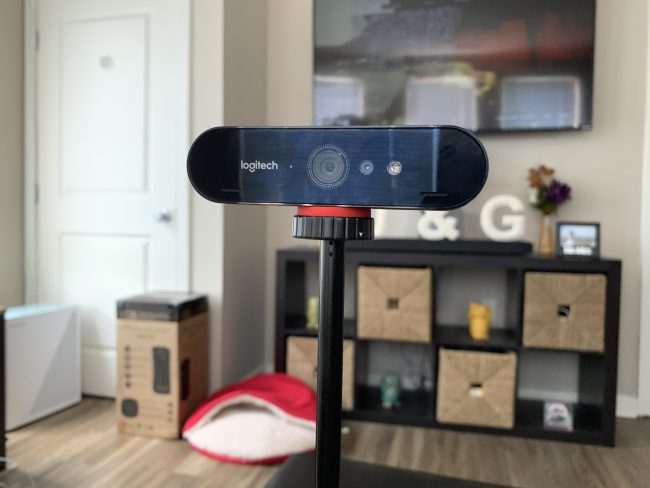 The highlight of the Brio just happens to be the 4K resolution, which is the option I've set it for and use exclusively. We've used "Loola.TV" to broadcast our show to platforms including Instagram Live and Facebook; combined with the 4K of the Brio, we've been able to stream the 4K at 60fps with ease. Now I also have Gigabit internet which allows the recording to run as smooth as butter, but your results will vary depending on your internet service provider. I know that YouTube does have the ability to stream 4K, so if you are a frequent YouTuber, the ability to stream wide angled videos bundled with the RealLight3, the HDR lightning I spoke of earlier, will make stellar videos for your followers to enjoy.
At the end of the day, the Logitech Brio is a fantastic webcam if you aren't daunted by the price tag, especially knowing what you'll get is a camera better than what comes in your $1000+ Macbook. It has enough versatility to sit on your desktop or anywhere that you place it to record. Finally, if you are a streamer who wants to be ahead of the curve and give your audience the highest resolution possible, the Brio is your best bet, with a price of $199.99.
To purchase the Logitech Brio, you can visit the Logitech site.
Source: Manufacturer supplied review unit
What I like: 4K resolution is super smooth with Gigabit internet; Able to be used externally from a laptop with a tripod
What Needs Improvement: It's expensive
Want More? Follow Us Here!