While the outside of a musical instrument is a thing of beauty, what of the inside? It is responsible for the entirety of the structure and much of the sound – and yet all we ever see are little bits through the sound holes. Now the Berlin Philharmonic Orchestra has done a series of photos looking inside the instruments in high resolution glory!
The instrument at the top is a guitar, and here is a pipe organ: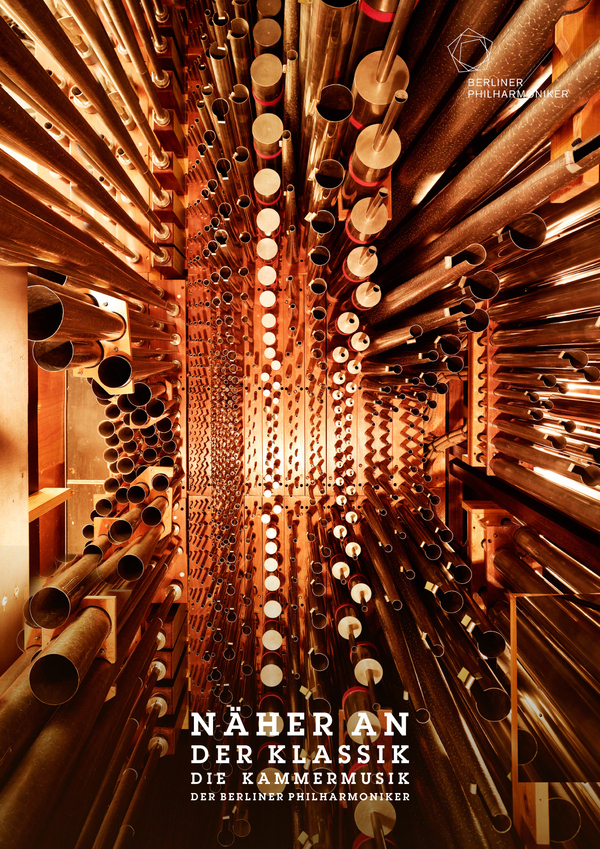 Source: BuzzFeed
Want More? Follow Us Here!