I got my hands on a LifeProof case for the iPhone shortly after the line launched. I was impressed by how great the LifeProof case was at keeping my smartphone safe. In fact, shortly after I got the LifeProof case I was in a T-Mobile store buying a hotspot sim card. Someone asked me if it was one of those new LifeProof cases. I threw my iPhone across the store and while it was in mid air I said, "I certainly hope so." I was THAT confident the phone would be fine. It was. At the time, however, I was hesitant to put it in water and test its claim to be waterproof. After all, if for some reason the LifeProof case failed to keep the moisture out it was my phone that was damaged. The company wasn't offering any guarantee. That's why the first time I went swimming with a device in a LifeProof case was last year in Aruba. I took my old iPod touch snorkeling and filmed this –
[youtube=http://youtu.be/wRzpDoMQH8M]
I was amazed by how well it worked and loved the fact that my iPod touch came through completely unscathed. Still, there was no guarantee and were the device damaged it would have been my loss. That's why I used my OLD iPod touch.
That was then. This is now. LifeProof has just announced their Total Water Protection Program This one-year program is now available for all LifeProof iPhone and iPad cases and adds just a few dollars to the purchase of the case. As the company notes, 'We're so confident in the protection delivered by our iPhone and iPad cases, that we offer device protection — for as low as $10 — in case of accidental water damage for one full year!"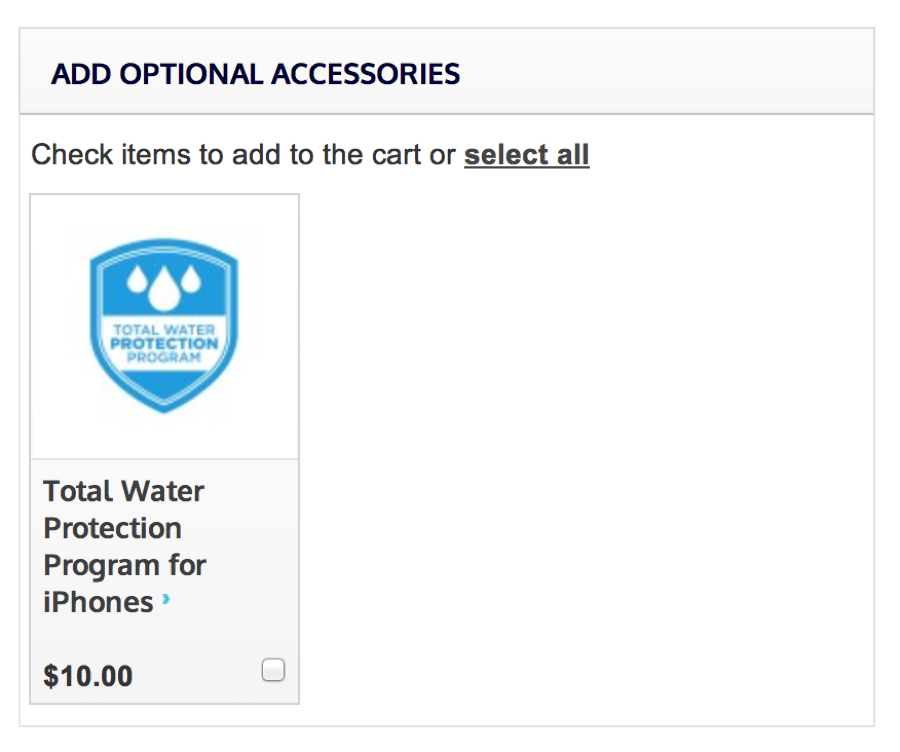 It is pretty amazing to think that the company is willing to completely guarantee your iPhone or iPad for as little as $10 and then, if your device is damaged by water while using their case they will replace it for $50 for an iPhone or $75 for an iPad. Sure, there are limitations such as the fact that this is a one time use guarantee but it does mean you can put your iPhone or iPad in one of their cases and take it for a swim being completely confident that, were something to happen, you can have it replaced. Considering the fact that Apple has become far stricter when it comes to water damage on devices this is a great option.
As a reminder, the company builds every case so that it is waterproof to 6.6 feet. That's in addition to being dirt proof, spill proof and shockproof. What other company can make that claim? What other company is willing to back up that claim with a guarantee? Check out the details here.