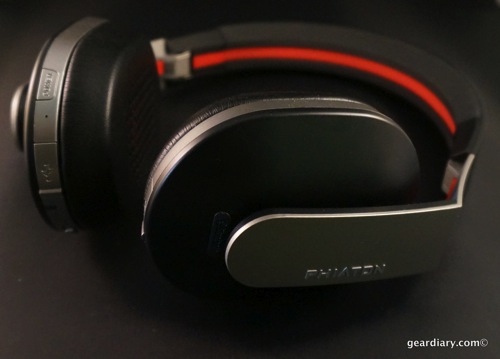 We recently brought word that Phiaton was releasing two new pair of headphones. Phiaton's $349 Chord MS 530 Headphones cut the cords thank to Bluetooth AND have active noise cancellation. The $180 Fusion MS430 headphones use carbon fiber to keep weight down without comprising on build-quality. Reviews are on the way. For now, check out these two first look videos.
Phiaton Chord MS 530 Bluetooth Noise Canceling Headphones
Fusion MS430 Headphones
Want More? Follow Us Here!