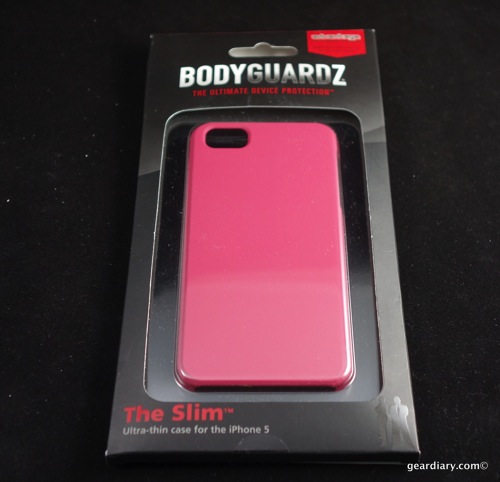 I was long a fan of using the most minimalist iPhone case possible. And while I still love thin, light cases, I now lean more toward heavier cases with more personality. But were I using a super-thin case, Bodyguardz The Slim would be my case of choice. It's inexpensive, comes in a variety of colors, and gets the job done.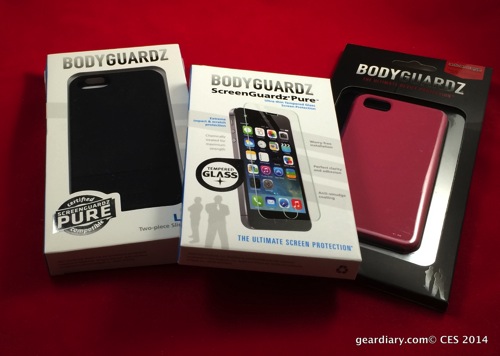 The Slim is exactly what it sounds like. This sub-$20 case comes in a variety of colors, has a soft-touch feel and it as light as a feather. This is definitely not the case for someone who needs serious iPhone protection. Drop your phone while in this case and, while it will be protected from being scratched, we can't say the same about actual damage.
I love the awesome range of colors.


As they explain,
The BodyGuardz Slim has been designed to offer case lovers a sleek, durable and stylish form factor. Available in multiple colors, slim is easily interchangeable and provides protection for your iPhone 5/5S. The soft touch finish enhances grip while embodying the style that is synonymous with the BodyGuardz name.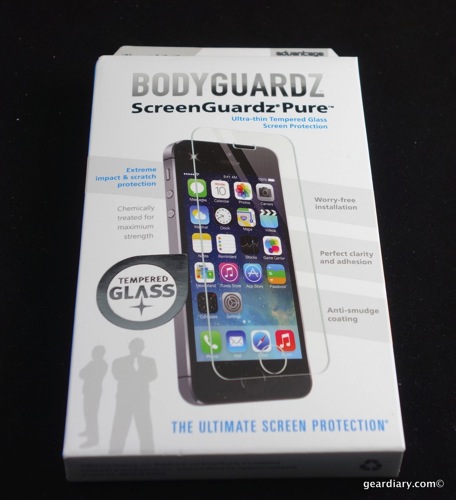 The case works well on its own but is especially designed to work with the company's tempered glass screen protectors. Use this case and one of those screen protectors, and your phone will be nicely protected from scratches.
The Slim for the iPhone 5/5S features
A sleek, thin protective design

A soft touch finish, superior feel

Is easy to put on and remove

Is a perfect companion for the Bodyguardz Pure Premium Glass Screen Protector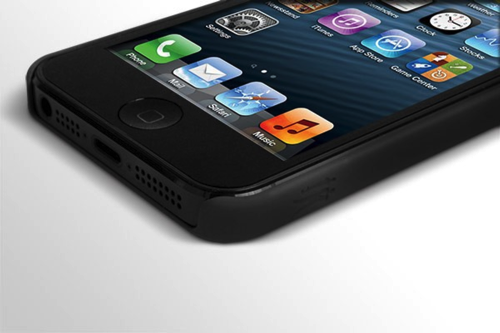 The Slim is a great option for someone who tends to be gentle with their phone and wants the option to change their phones color on a regular basis. At just $19.95 each, I can see anyone drawn to this style buying two or three cases in various colors. It won't do much if you drop your iPhone on a concrete floor from six feet up, but will do a fine job safeguarding it during normal wear and tear. You can learn more here.
MSRP:$19.95
What I Like: Available in multiple colors; Inexpensive; Works with Bodyguardz Pure Premium Glass Screen Protectors
What Needs Improvement: Doesn't offer serious drop protection
Source: Company Supplied Review Sample
Want More? Follow Us Here!