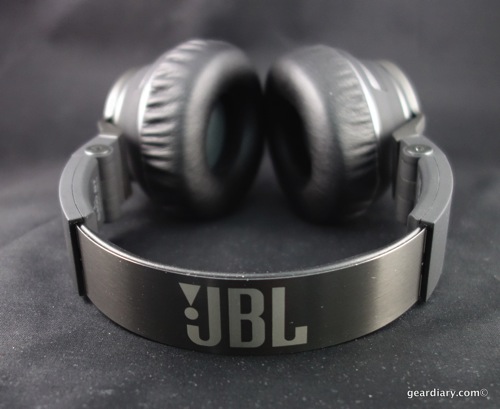 The JBL Synchros S400BT Bluetooth wireless headphones are the latest addition to the Synchros lineup. Packed with Bluetooth, touch controls and JBL's sound expertise the headphones are an impressive new offering. They are available for pre-order for $299.95 and ship next month. We have a pair in hand. Here's a first video look.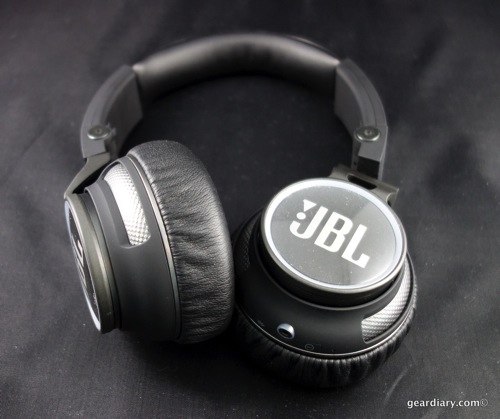 The headphones have 40mm drivers and sound great. Use them in wireless mode or with the included straight cable. The choice is yours. Learn more here.
Want More? Follow Us Here!