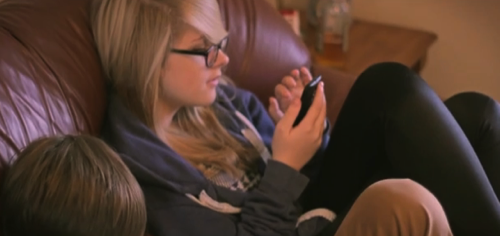 Last week a friend told me about a video I "NEEDED to watch!" I expected a cute cat video, but instead I got a reminder that "the next best thing to being there" is still a distant second. If you are reading this and haven't seen the spoken word video Look Up, this video was made for me… And you.
The video is powerful in its words, impactful in its images and drives the point home when it reveals what the young "Looking Down!" guy will miss if he doesn't actually turn away from the screen. It is an absolute condemnation of today's society without being overly judgmental. And the funniest thing about it? In the two weeks since it was released 36 MILLION people have looked down to watch a video about the need to Look Up. The video is 5 minutes long which means one hundred and seventy-five million minutes of potential human interaction have, instead, been spent watching it. Think about THAT!
Look Up!
Want More? Follow Us Here!