Dragon Age: Origins is now free on PC from the Origin game distribution service from Electronic Arts through the special "On the House" program. Dragon Age: Origins is a role-playing action video game originally released in 2009 and reviewed by us here. Be aware that you'll need an internet connection to access the online services and features.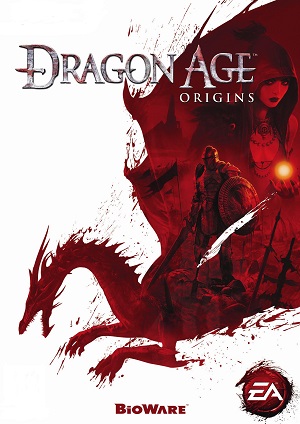 Be sure to grab the game as soon as you can, because these "On the House" game deals can disappear at any time. As of this writing, you can also download a free PC/Mac copy of Bejeweled 3, a $4.99 value.
Click here for "On the House" deals including Dragon Age: Origins
Want More? Follow Us Here!