As everyone prepares for the holidays, one thing that many of us like to do is put lights. Something that would be smart to add to those preparations is a way to help control those lights as well as measure how much energy they take. Well, D-Link aims to make your holiday light display safer and greener with their giveaway.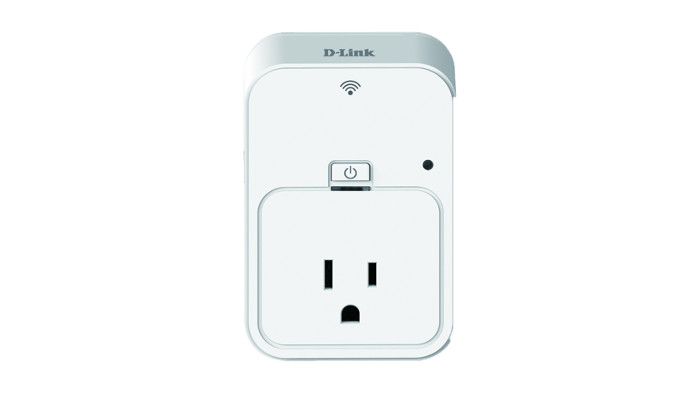 D-Link's WiFi smart plugs help you control your holiday lights by setting schedules using your smartphone or tablet as well as letting you turn them on and off at will. You can also have the plug measure how much energy the lights take! With apps for iPhone and Android devices, it's easy to control the lights and the costs of those bright lights. The best part is they are giving 10 of their WiFi smart plugs, model DSP-W215 away! All you have to do is take a picture of your best holiday display, and send the picture along with a story on how a smart plug can help you this holiday season! Now get out there, deck those halls, and get a chance to win a pretty cool smart plug from D-link. You'll need to get your e-mail to D-Link by 11:59 pm PST on December 10th, 2014, so good luck to you!
Want More? Follow Us Here!