I was listening to Tom Merritt's Daily Tech News Show and they mentioned a great site and app that will help you save money while going home for the holidays. It's called Fuel my Route, and the goal is to show the price of gas along the route you're traveling. This in turn should help you find the cheapest gas.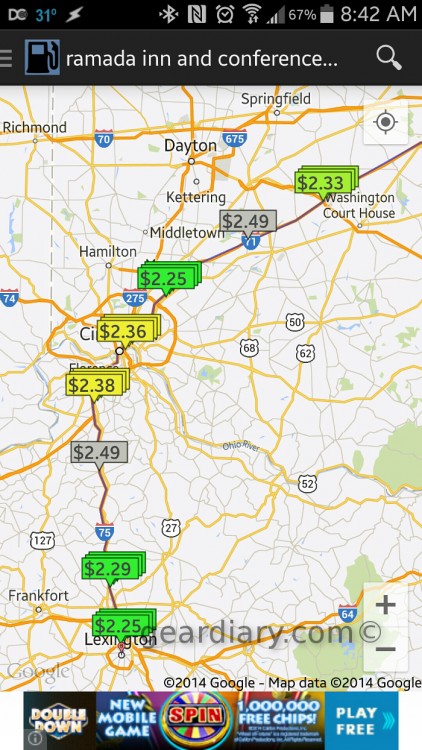 How does Fuel My Route work? Well when on either the app or the website, you enter your beginning and ending points, the type of gas you want, how far off the route do you want to go for gas, and how often you want to see gas prices; it will show you the prices along your route. The only downside is that you can't plan a trip with multiple stops, but that's the only issue I can find. You can, of course get more detail by adjusting the brands you want to use, but the basic settings are fine for me!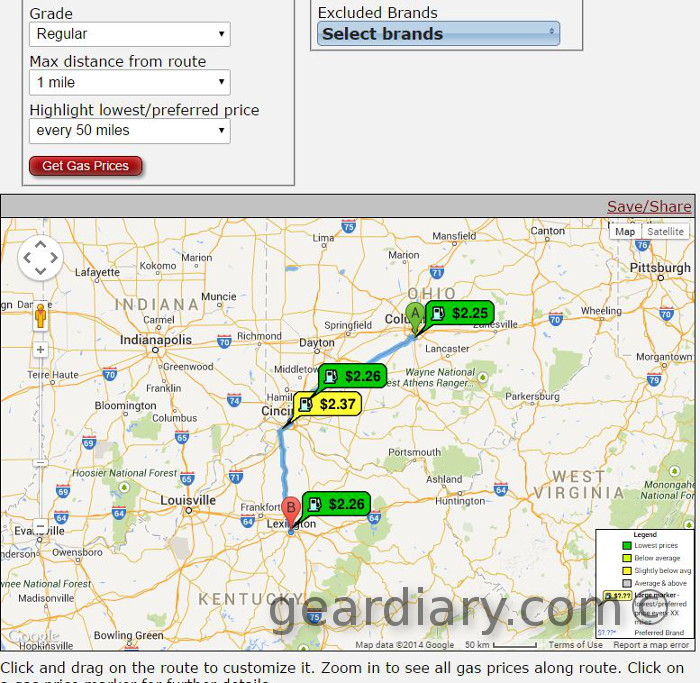 Want More? Follow Us Here!