An Apple Store favorite, PDF reader and file management app, GoodReader for iPhone and iPad, received a major update yesterday. Often referred to as "the missing file system for iOS," GoodReader is also able to organize thousands of files into an easily manageable hierarchy of folders and files.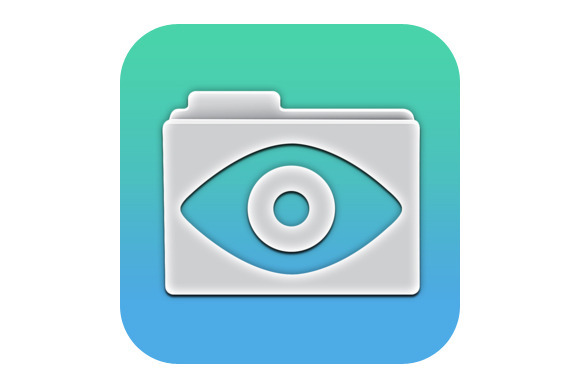 Introducing a way to compose signatures and insert them into PDF documents on an iPhone or iPad. This come especially handy for folks who have to sign documents everyday, and this can be accomplished in only three taps to get to the pre-composed signatures, which also is completely Touch ID friendly.
GoodReader 4.10 now enables users to pre-compose signatures, save them securely in GoodReader, and add them to documents in only three taps. The ability to digitally sign documents and send them from a mobile device is a very attractive feature to business users, but for those who must digitally sign many documents a day, access to pre-composed signatures is a huge time-saver.
Adding a digital signature to a document on iPad or iPhone is super simple in GoodReader:
· Tap-and-hold on an empty spot on a PDF page
· Select "Sign" from the popup menu
· First time users of this Signature feature will then create one or more pre-composed signatures (up to four on an iPad, and up to two on an iPhone)
· Select one of the available signatures from the menu
All pre-composed signatures are stored on a device in encrypted form. The signatures are never uploaded anywhere and never backed up. Additionally, if a device is equipped with Touch ID, users can protect their pre-composed signatures with their fingerprints.
"We know a lot of our business and government users must digitally sign dozens of documents a day ," said Yuri Selukoff, president of Good.iWare. "By providing an easy yet secure way for our customers to sign documents, we make sure that they are able to enjoy the simplicity of working with their documents without fear of those documents being signed without their authorization."
Want More? Follow Us Here!