One of my favorite iPhone cases for my iPhone 6 Plus was without a doubt Ztylus' Metal Series Camera Kit. Judie reviewed it last year and loved it. Well, the completely redesigned iPhone 7 and 7 Plus Ztylus Revolver Lens Kit models are out from the innovative case maker, and we got a chance to check them out!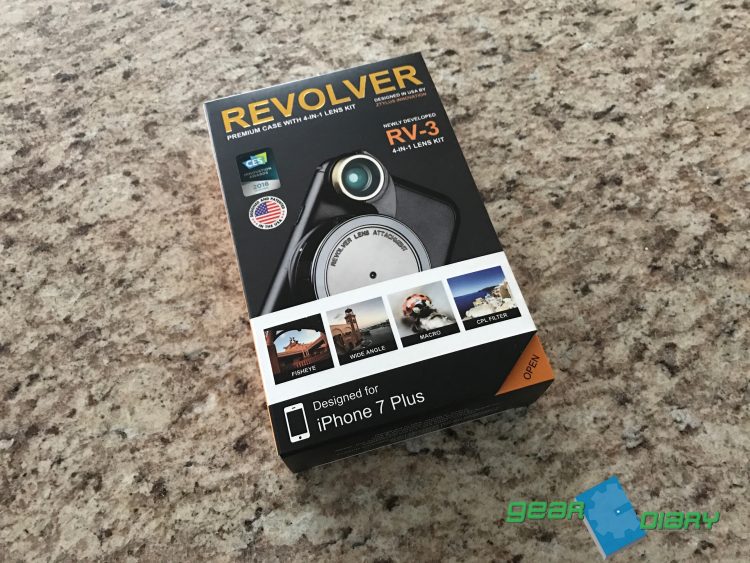 Labeled the Revolver RV-3 Lens Kit for the iPhone 7 and 7 Plus, Ztylus has managed to make my iPhone 7 Plus look a whole lot better. At $114.95, it's certainly not the cheapest case on the market, but for what it's worth, there's so much you can do with this case it's ridiculous. If you enjoy taking photos, or want to take your photography to the next level without paying hundreds of dollars on a DSLR, why not just have your smartphone do it for you? Now sure, the iPhone 7 has a great camera already, but the Revolver Lens Kit enhances it in such a way no app could do for you.
The packaging for the Revolver Lens Kit is pretty self-explanatory, highlighting the fact the physical lenses attachment will enhance your field of view by simply attaching it to your existing camera. When you open it all up you get the phone case and the lens kit already attached. You also get a small bag to house the lens kit when not in use, as well as a microfiber cloth to clean the lens from fingerprints and such. They even included some stickers that I've since put onto the back of my iPad.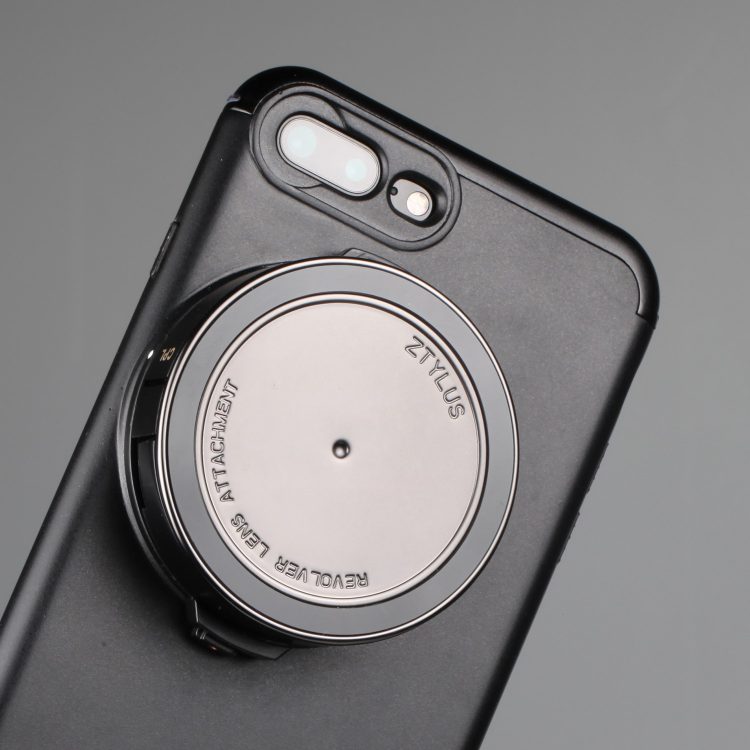 Crafted out of a mix of alloy, brass, and polycarbonate, the Revolver Lens Kit just looks impressive. With had polished accents, it gives my iPhone 7 Plus a flair that the matte black color I chose in September of 2016 simply doesn't have after normal wear and tear. Instead of the Revolver opening from the bottom to insert like the Metal Series Camera Kit, it's top loading, where you simply slide the phone into the top of the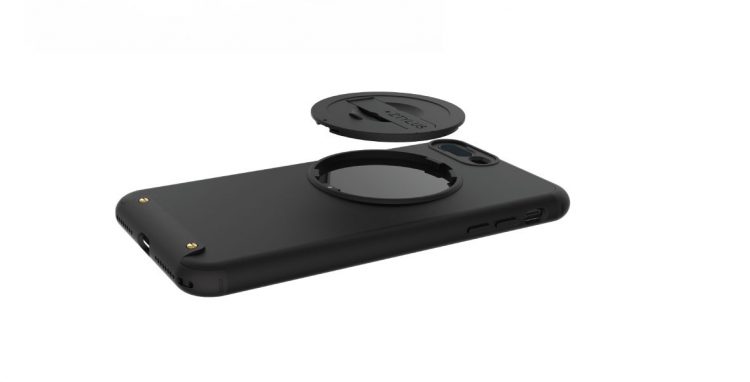 All of the buttons are covered minus the mute switch, allowing you the freedom to switch on and off as you see fit.
There is a raised lip at about 1.0mm to slightly protect your device from drops. While I still wouldn't trust it to protect much more than waist height, any protection is good protection. It's worth mentioning my glass screen protector sits perfectly fine within this case.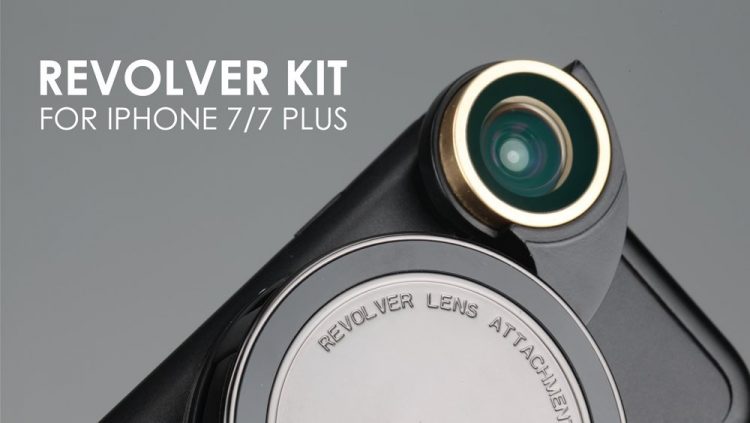 The highlight of the case itself though has to be the 4-in-1 Lens attachment. Once attached to your iPhone 7, you get the option of using: Fisheye lens, wide-angle lens, CPL, or Macro to take your shots. You can alternate from them all by simply rotating the dial clockwise to get to either of the settings that you'd prefer. The lenses are all made of an optical glass that are housed in aircraft grade aluminum, then the housing is polished in brass which is pretty nice.
My personal favorite is the wide-angle lens, which gives me the ability to see way more in my field of vision than I would normally with my iPhone 7 Plus. Here are a few shots from a the wide angle lens. Not only does the lens give you double of the image that the iPhone 7 Plus's stock camera doesn't, but it does so without the need of panning.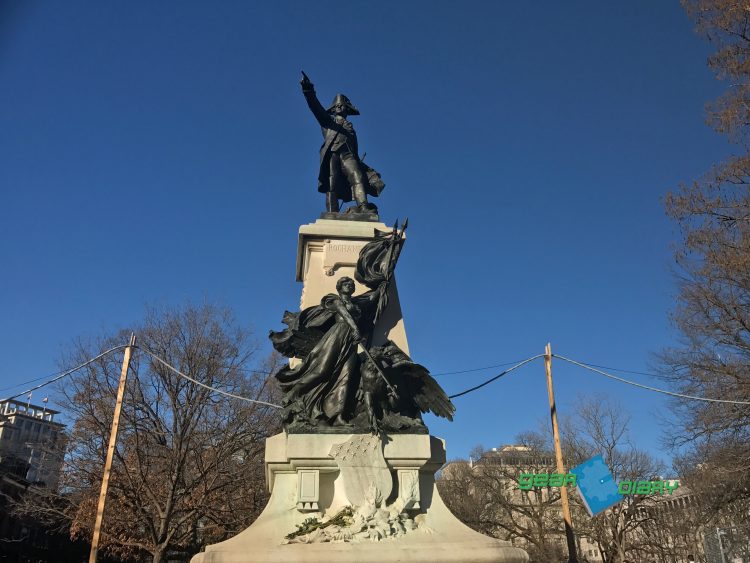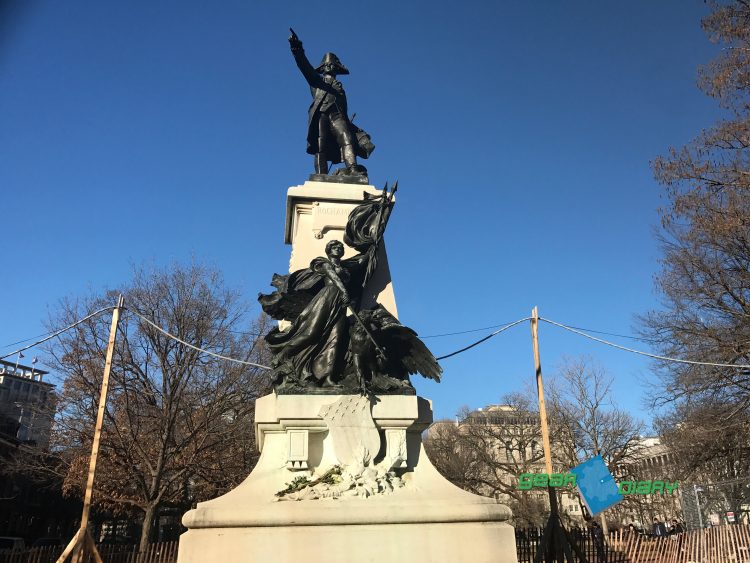 Here are a few with the fish eye lens versus just with the stock camera:
You can see a lot more, obviously, through the fish lens.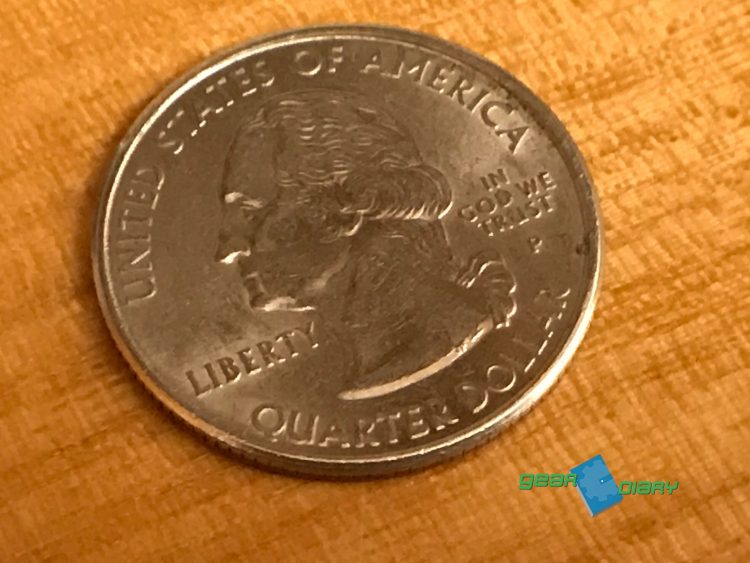 Some of the macro lens show more details from an extreme close-up of the coin, to the point you can see little details such as ridges, scratches and even the individual parts in the Presidents hair, which I honestly never noticed until now. At 10x macro zoom, the possibilities are endless for what you can see using this particular lens.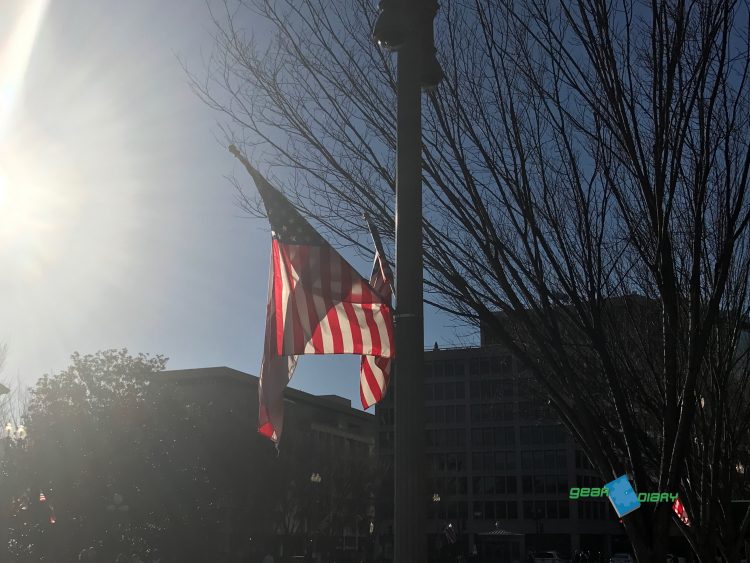 The CPL, or circular polarizer lens attempts to eliminate glare and reflections with the twist of the knob, giving you natural colors the way they should look from your eyes perspective, and not through the lens itself. As you can see with my photos of the sky, you can see a bit more detail in the saturation.
When you're not using the 4-in-1 lens attachment, there's a cool metal kickstand you can put there. Not only does the kickstand fit in where you've taken out the lens kit, but it's very sturdy for movie watching. Now you can put away that canned soda at your desk that you've been propping your phone up on.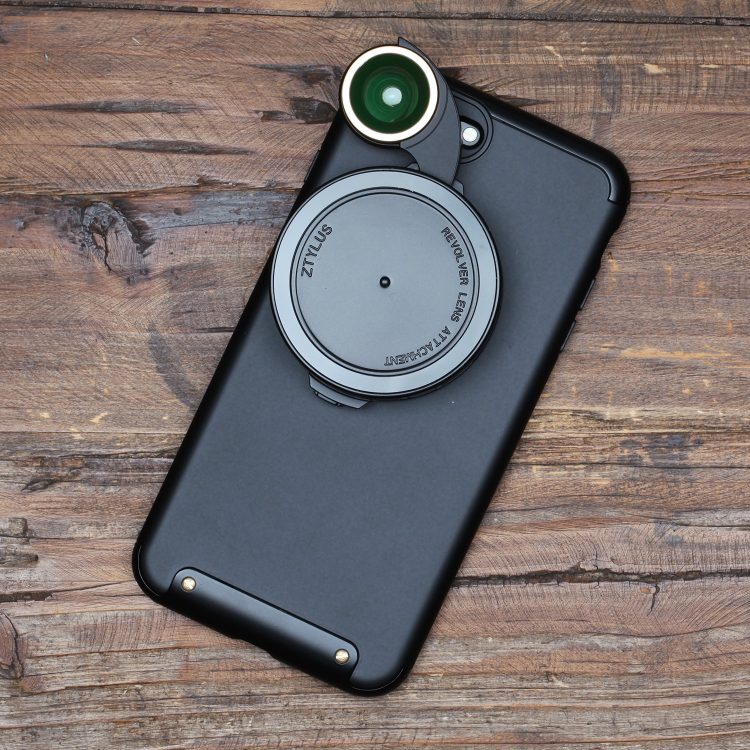 As you can see, the Revolver Lens Kit can make your photos look awesome, but it can also compliment your phone with its stellar looks.
For more information on the Ztylus Revolver Lens Kit for iPhone 7 ($114.95) and 7 Plus ($114.95), head over to their site today.
Source: Manufacturer supplied review unit
What I Like: Case looks phenomenal, and the accents really stand out; All four lens are just great at taking photos, especially if you don't have a DSLR
What Needs Improvement: Price? At $114.95, it's pretty expensive for a "camera" iPhone case
Want More? Follow Us Here!