Wireless headphones have become a staple in my life and I love getting great sound. Over the ear options are often pretty bulky, so luckily Phiaton has released the BT 390 Compact headphones ($79.99). These smaller headphones fold up for easy carry but do not disappoint with the audio quality. Let's take a look.
The Phiaton BT 390 utilizes Bluetooth 4.1 which brings improved audio quality and extends the battery life. I have found battery life to be great so far and the company claims 30 hours of non-stop play per charge. If the battery does get used up the package includes an audio cable which connects to the micro USB then runs to a standard audio port. This cord is quite unique in that most headphones use a standard aux cord to add the wire. Make sure you keep up with the supplied cable.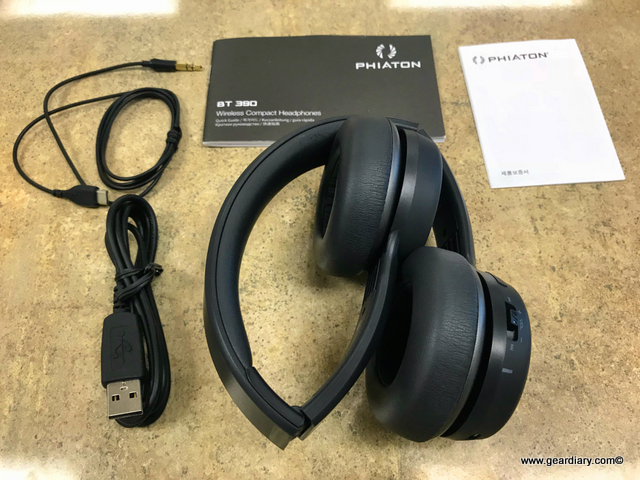 The headphone size is quite compact compared to most over the ear sets I have worn before. The entire unit folds up to create the smallest package possible to carry. While this is really handy, I would have preferred a small carry case or bag to be included with the package. Not having one is not a deal breaker, but it would have been a nice touch. Even though these are small, they still cover the ears fine and are comfortable. While not sound cancelling, you will not be able to hear ambient noises when listening. These are perfect for on the go or to use during a workout.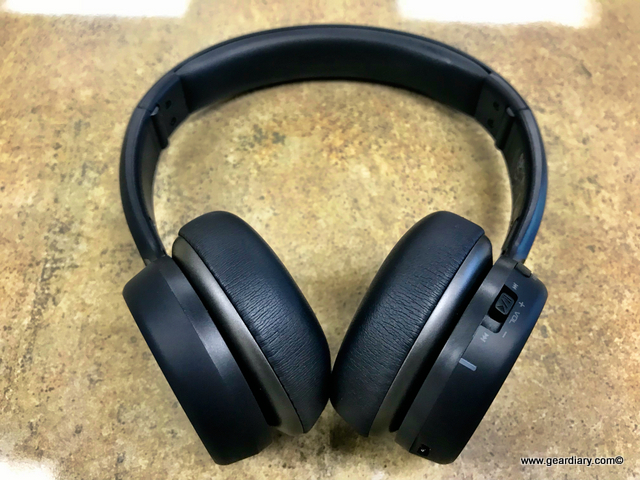 The right headphone houses the charging/aux port, power and volume/audio controls. I was able to instantly pair my phone when I initially turned on the device. Super fast and easy. You may also connect to two devices simultaneously. The volume is adjusted via a rocker button. The same button also controls play/pause and next/previous track by pressing the button down. This system had me cautious at first, but I really like it. The rocker is so much easier to find than flat buttons and pressing it to control the audio is smooth.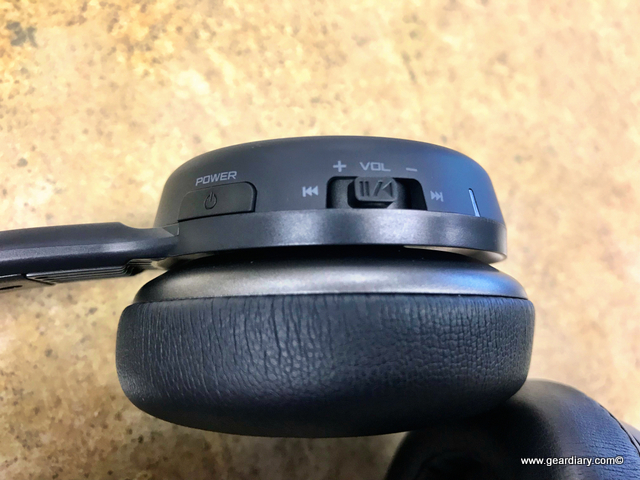 Now to the important part, the audio. The BT 390s do not disappoint. I listened to some metal, country, rap and classic rock. All of the genres sounded great. The bass is surprisingly deep and the highs are crisp. The mids are just right to bring out the vocals. While these are probably not for audiophiles, I would say the audio quality is excellent. I also made and received several calls. My end was really clear and my wife said she could not tell I was using a microphone.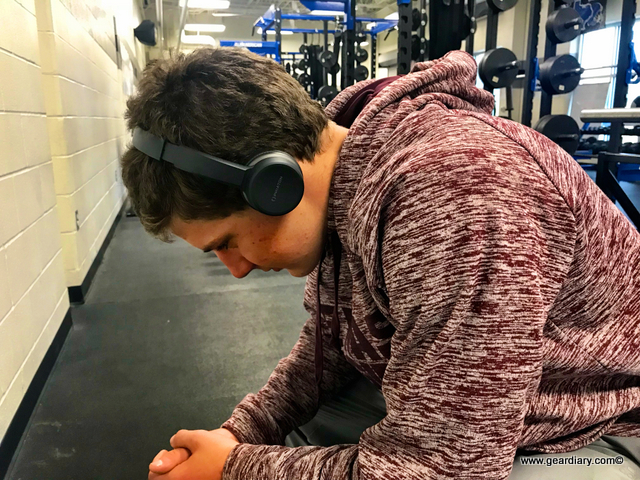 As the wireless headphone world expands and matures, the technology seems to keep getting better. The price on the Phiaton BT 390 compact headphones is really good for the product you receive. The headphones are comfortable despite their small size, and they bring excellent audio quality for any genre of music. Phone calls sound great and the microphone sends clear audio making these a great set of headphones at a great price. Fold them up and leave them in your bag for a workout or commute and you will not be disappointed.
Source: Manufacturer supplied review sample
What I like: Excellent sound at an affordable price
What could be improved: I would have liked to had a bag or carrying case included
Want More? Follow Us Here!