Netflix has been slowly dripping details about Stranger Things season 3, and today they finally dropped the release date: July 4th, 2019.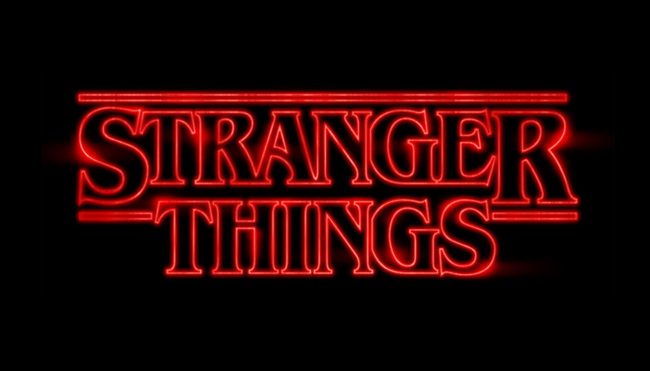 The teaser is actually pretty cool. They used footage from Dick Clark ringing in New Years in 1985, interspersed with static, rotating images, and some probably suspicious numbers/letters. It's also worth noting the New Years celebration is credited as brought to you by "Starcourt Mall", which also featured in an earlier teaser. Was the local government in Hawkins dumb enough to build a mall on top of where the lab's (and Upside Down) breaches were? We will find out on July 4th!
Here's the newest teaser:
And if you missed the earlier one, which is a pitch-perfect 80s mall ad, check it out:
Want More? Follow Us Here!