It seems like we've been talking about it forever, but 5G is finally picking up steam and being rolled out on a massive scale. The true test of any new connectivity feature, whether it is wifi, Bluetooth, NFC, or 5G, is when it leaps from flagship feature to everyday option, and Qualcomm is taking 5G much closer with their new Snapdragon 690.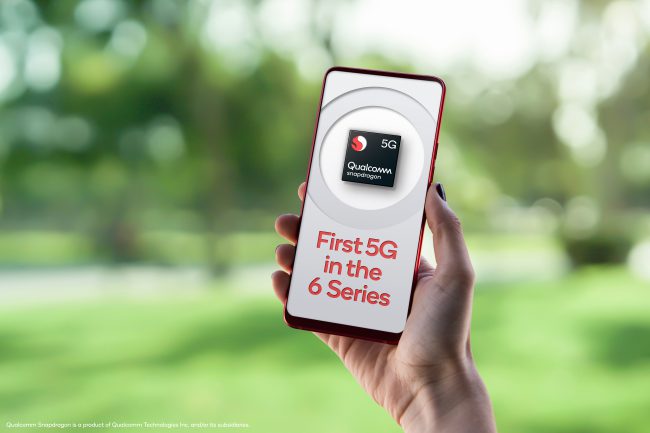 Sadly for the fantasy fans out there, a Snapdragon is a system-on-chip processor that acts as the brains of a smartphone, not some sort of delightfully bite-y imaginary pet. The good news is that Qualcomm has always aimed their 6-series Snapdragons for entry-level and affordable phones, so this means that more phones in the $300-$500 range will start sporting 5G soon. In addition to 5G, the 6-series Snapdragons will include support for 4k HDR photography, 120hz displays, and up to a 20% boost over prior versions. LG, TCL, Motorola, Samsung, Google, and other big manufacturers have used Qualcomm Snapdragons, so expect to see wallet-friendly prices with impressive specs before you know it!
Want More? Follow Us Here!