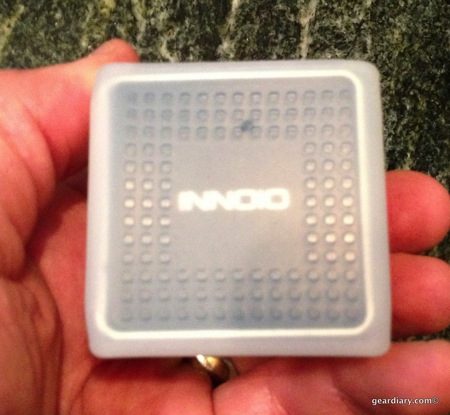 In Brief: The SmartBeam Pico Projector from Innoio is one of the latest handheld projectors powered by Texas Instruments DLP Pico technology. At 45mm on each side the SmartBeam is tiny. And yes, despite its small size the projector puts out 35 lumens at a resolution of 640 by 480. That means the small projector can push out the equivalent of a 60" screen.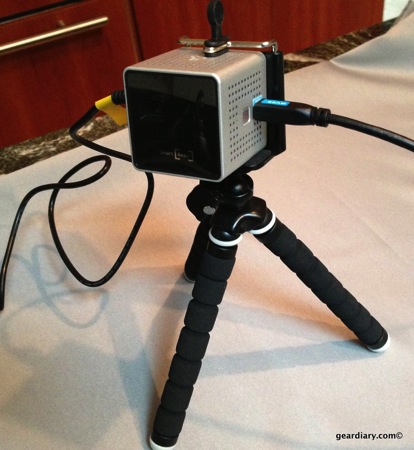 This isn't going to be one of my typical reviews. While I could go through the general description of the Innocube SmartBeam and then hit up the specs that really would not do it justice. Instead I want to tell a story about how the Innocube SmartBeam saved the day last Friday and, in the process, helped the people I work with make fun of me over and over and over again. The SmartBeam proved itself in the real world and, in the process, impressed the heck out of me.
Here's the backdrop.
Last week my congregation held the first of two events marking my 20 years of service in the community. The big event for the night was a service with special music, some talks and a 1/2 hour "class" taught by Dr. Carol Meyers, of Duke University. (She was one of my most influential teachers and helped shape much of my thinking.) Before the service we held a small, "intimate" dinner for about 37 people. This included family, friends (Judie, Kevin, Carly and Sarah were there) some temple leaders and the members of the temple's Senior Staff and their spouses. As dinner was coming to a close my colleague invited everyone to enjoy a brief video making fun of me.
A short time before I left my house I got a call from my colleague. It seems she needed a way to take the unprocessed video (she ran out of time) from iMovie on her Mac and project it onto a screen so all 45 could see her make fun of me. On the way out the door I grabbed the SmartBeam projector and iStabilizer tripod and mount.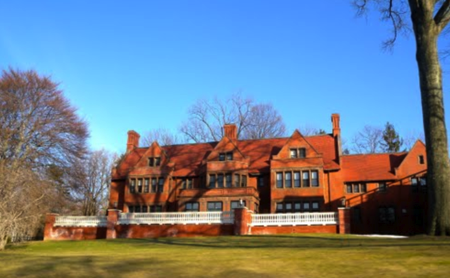 So there we were in the main hall of the 120 year old mansion that is one portion of our building complex with 37 people having just eaten dinner. Ellie pulled out her MacBook and fired up iMovie. I connected the SmartBeam to a power source (it also has a battery that can last for up to 3 hours but I didn't want to chance it) and connected the included microUSB-to-HDMI cable to it. I plugged the HDMI connector into an HDMI-to-DisplayPort adapter and plugged it into the MacBook. I took the iStabilizer Flex and Mount and popped the tiny cube into the Mount. Within seconds the SmartBeam fired up and the image was up on the screen.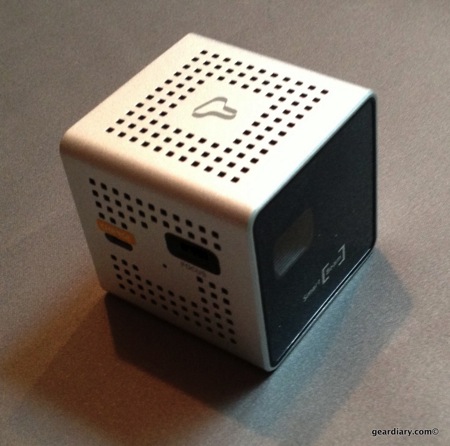 It was pretty amazing that something just 1.8" per side that weighs just 5.5 ounces was able to push out an image that 45 people could enjoy.
The technology that makes something this small so powerful is a tiny Texas Instruments DLP chip loaded with millions of micromirrors. The fact that it pushes out 35 Lumens is impressive. Any while you might scoff at the minimal 640 X 480 resolution, it actually puts out an image that is surprisingly good.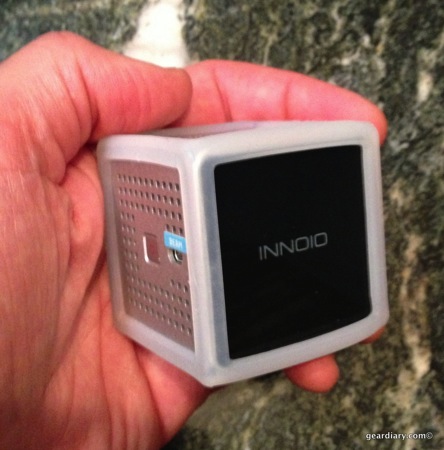 Another good feature was the rubber bumper that wraps the projector in a layer. It is a simple way to protect the projector that offers enough coverage that you will not have to worry about throwing the device in your gear bag or letting a child play with it.
Yes, the only reason I was able to get this working with a MacBook so quickly and easily because I already had the necessary adapter cable. Depending upon which devices you will be using you may need to buy one or more adapters. That is not only inconvenient but it can add up rather quickly.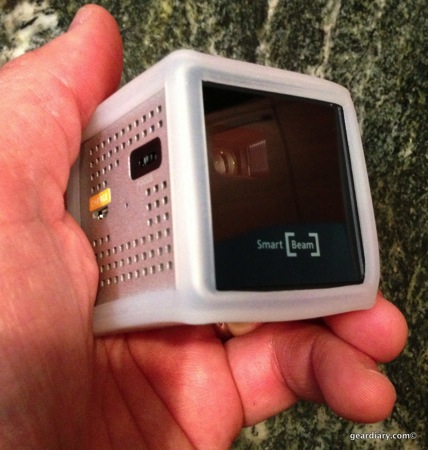 In all, the Innoio SmartBeam is an impressive little device. It is smaller than you can imagine and yet it put out a video that was easy for all of us to watch Friday night. That has me sold on it and I just might be purchasing my own when they come on the market in the near future. Speaking of which, the price is expected to be just under $300. That too is impressive. Check out the Innoio page- although the SmartBeam we have in hand is not yet there. a trip to the Innoio website
MSRP: $299 (expected)
What I Like: Small; Lightweight; Good image and rather bright; Can be used with a wide range of source devices including my associate's MacBook Pro; Three hours of battery life and quick charging; Priced decently for what it is
What Needs Improvement: Just 640 X 480 resolution; Adapters are extra; Not as bright as many projectors currently on the market
Want More? Follow Us Here!