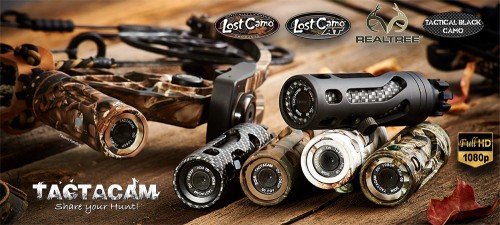 With bow hunting season in full swing, many hunters like to share their hunts as well as review shot placements. I try to use a regular video camera on my hunts, but that is not always easy when sitting in a tripod or tree. TACTACAM has brought HD video to the bow stabilizer turning the bow into the camera for $229.00.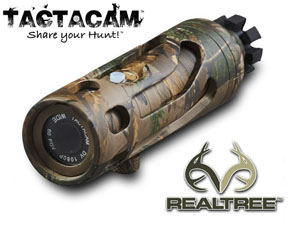 The TACTACAM attaches to any compound bow not only as a camera, but also as stabilizer. Basically, the HD camera becomes part of the hunt rather than a difficult extra piece of equipment needing to be concealed. The camera uses high quality 60 degree lenses and a 12mp sensor to bring full 1080p-30fps or 720-60fps video. The camera is water proof up to 30 feet and also comes with gun and other universal mounts. Ditch that hand held camera and start showing video from the hunter's perspective.
MSRP: $229.00
Want More? Follow Us Here!