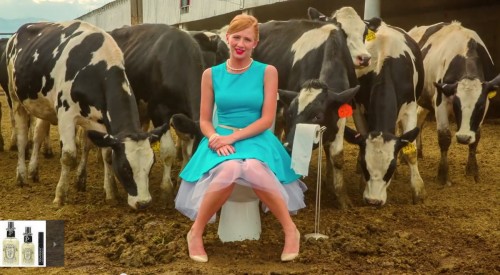 While waiting for a Lenovo video to load, this hilarious Poo-Pourri ad popped up. Usually I click SKIP as soon as the option is available, but not this time. Maybe it's the 5th grader still trapped inside of me, but this video made me laugh; even funnier is that it's a product I know works as advertised. Don't ask; just enjoy.
And if you like that, then you won't want to miss the blooper reel. 😉
Want More? Follow Us Here!