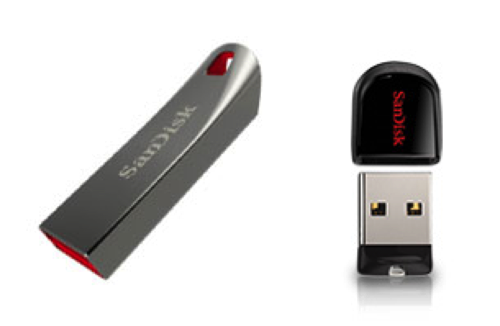 I'm taking my first trip with the Lenovo Yoga I recently reviewed. The Yoga's only caveat is that it has just 128GB of storage. Fortunately SanDisk's Cruzer Fit, which Dan recently wrote about, is a perfect solution; it packs 64GB inside its tiny body, while SanDisk's Cruzer Force also holds 64GB. Guess which one is now installed inside my Yoga?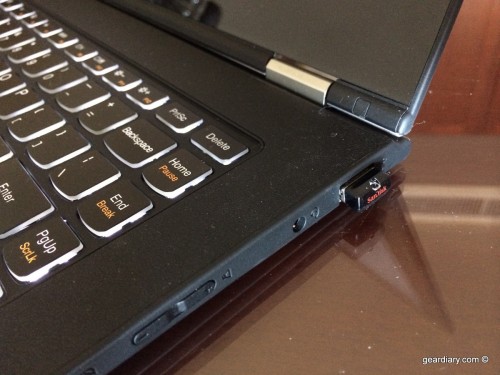 I think Dan is already getting tired of hearing me go on and on about how much I like my Ultrabook; adding the extra memory from the SanDisk Cruzer Fit just makes it that much better! =D
Want More? Follow Us Here!