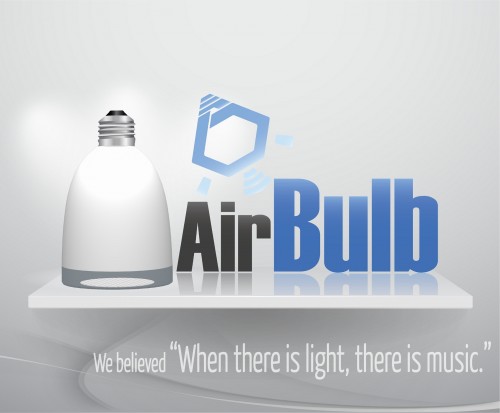 Have you always wanted overhead speakers, but could't spend the money to get them installed? New to Kickstarter, Airbulb just may be the product for you. It's an LED light bulb that also has a Bluetooth wireless speaker built-in that screws into any typical light fixture. The first 200 Kickstarter backers can pledge $59 for their Airbulb.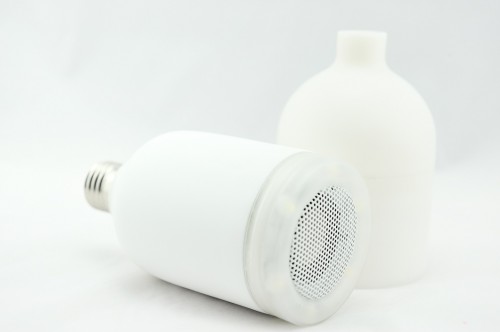 The Airbulb has a list of other features, like iPhone and Android app control, dimming capabilities, different color temperatures controlled by the app, incoming call and alarm notifications, and more. There is no AC adapter required, as the Airbulb receives its power through the light socket itself. Head on over to Airbulb's Kickstarter campaign for more information and to pledge your support.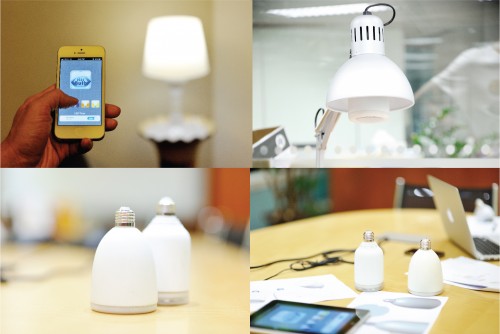 Want More? Follow Us Here!