It may feel like everyone sells a bluetooth speaker these days, but the folks at NYNE are doing their best to stand out at CES 2015 with three new speakers that offer bluetooth and NFC! EDGE, VERGE, and ROCK are all waterproof and designed to share your music with the great outdoors. Just make sure the bears like Taylor Swift!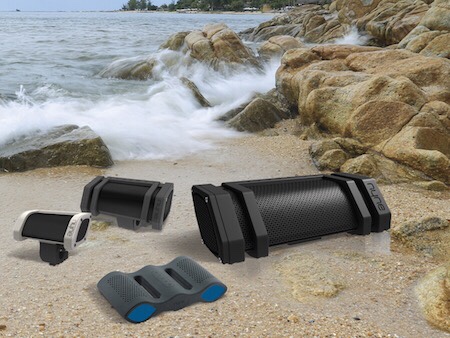 You can check out their official press announcement, and stay tuned for more info on these cool new speakers later this year.
Want More? Follow Us Here!