Will miracles never cease? Google just announced their Gmail client now offers a universal inbox experience. Finally! Now instead of flipping between multiple accounts in the native Gmail app, you can click "All Inboxes" and view email from all your Gmail and non-Gmail accounts.
Happily united in one inbox view. In addition Google's Gmail update is faster, handles larger attachments and integrates to Google Drive.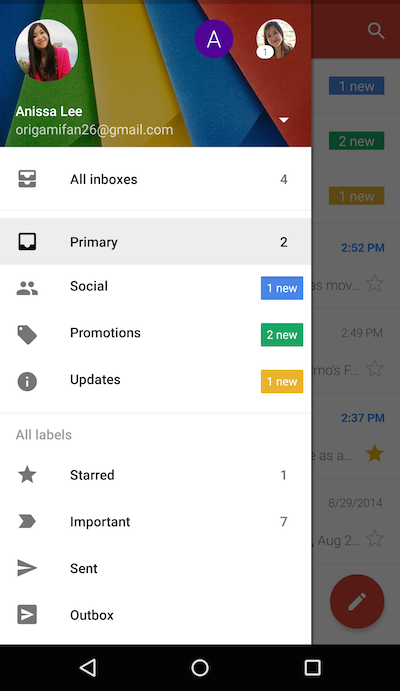 Want More? Follow Us Here!