Virtual reality has gone from sci-fi to living rooms, though sadly we aren't yet at Holodecks. However, we're getting closer, thanks to the innovations of companies like Qualcomm, which is rolling out the Snapdragon XR2 Platform. It may not sound exciting, but don't let the dry name fool you — it's a reference design for eXtended Reality, aka better virtual reality!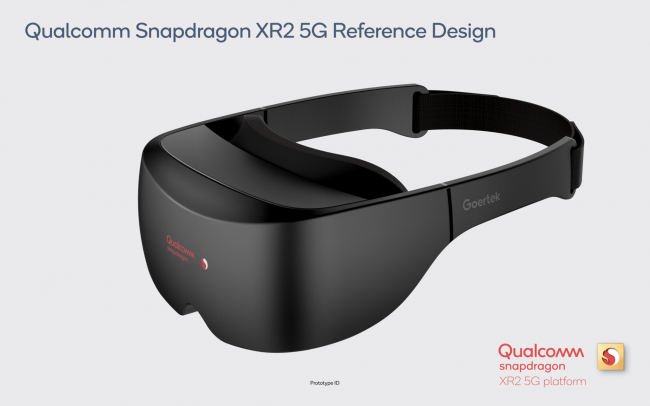 Qualcomm really tricked out this reference design: it has two internal cameras to watch your eyes, four external cameras, two head-movement tracking cameras, and it can even include lip tracking cameras for further accuracy. This is a family-friendly site, so I will refrain from any observations on why this might be necessary. It's also going to sport 5G, and Qualcomm says it offers 2 times the CPU and GPU performance, 4 times the video bandwidth, and 6times the resolution of existing virtual and augmented reality platforms. Basically, if you think virtual reality looks good now, this is going to make it look significantly better — so start saving your pennies now! This is just a reference design, but hopefully, we'll see some commercially available devices based on this soon because I want a holodeck!
via Qualcomm
Want More? Follow Us Here!