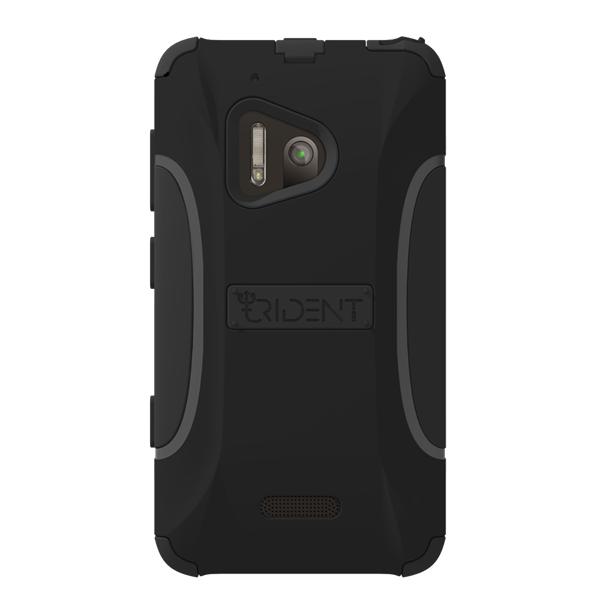 I am loving my new Lumia 928. Windows Phone is slick, and I am enjoying the phone just as much as I did the day I bought it. However, the operating system isn't the only thing that's slick — the polycarbonate casing is very slippery, and I am very accident prone. Luckily for me, Trident cases released their Aegis line for the 928, and I quickly jumped on the case as a way to give my Lumia some solid protection against my personal chaotic field. Is it a good balance of protection and style? Does it make an already large phone too big? Read on to find out!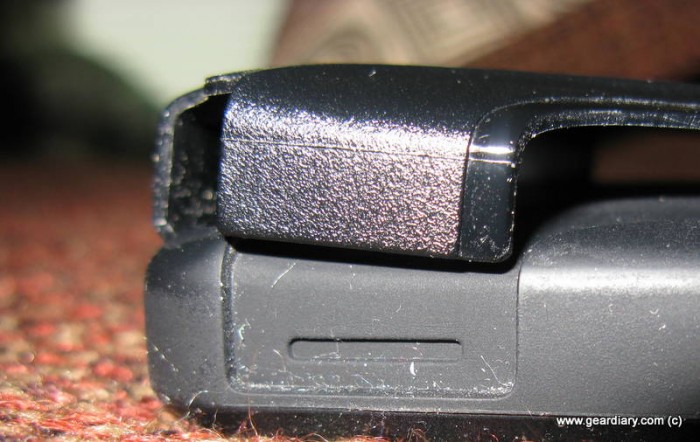 Trident's Aegis series is a two-part protective case, with a silicon inner case and a polycarbonate cover that fits over the silicon. The idea is that it's protective but not as brick-like as a sealed case would be. The silicon sticks out along each corner, and is actually slightly rounded and bulged at the corners, so in the event of a fall the corners are far more likely to hit the ground first and absorb the impact. There is a good bit of "lay on the table" protection, with a thick border of silicon coming up around the whole screen. The microUSB and headphone ports are protected by flaps, and the various power, camera and volume buttons are covered as well. While I wouldn't count on this case to seal out a dust storm, it certainly offers a fair amount of protection from everyday threats like pocket lint.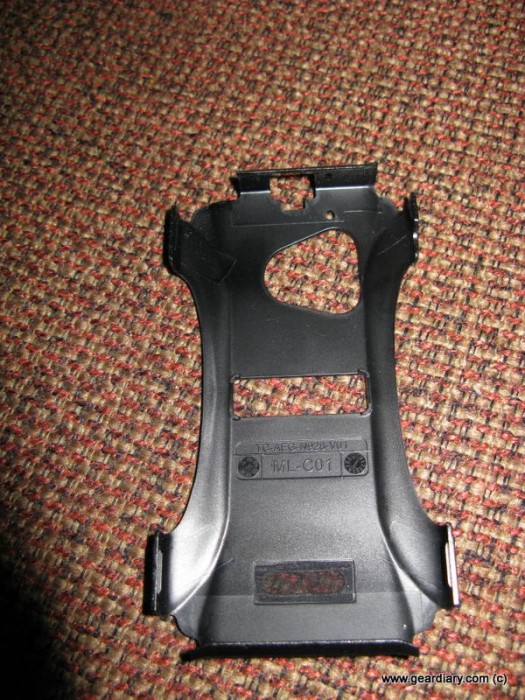 Installation is an absolute breeze. The silicon inner portion fits around the phone nicely, and it is soft and pliable enough that there's no wrestling or forcing involved. The case has imprints to guide the polycarbonate portion around the outside, and the trickiest part was feeding the microUSB flap through the hard case portion. The easiest way was to pull the flap up during the installation and feed the flap through the slot, then fit it over the port. There's good friction holding the flap in place and I have no doubts it will hold up over repeat opening and closings. I am a little concerned about the headphone flap, as it seems to stay down simply by how the silicon is molded. There's a nub that fits in the headphone port, but it is too small to really seal the port. My concern is that repeatedly opening/closing the flap could lead to the flap loosening and staying open, but admittedly so far I haven't seen any signs of that. The cutout is big enough to accommodate large headphone plugs without an adaptor, so that's a big plus. There's also a dust protector around the external speaker on the back, so every weak point has some protection. The camera cutout is unprotected, but the case is so thick I am not concerned about it being scratched.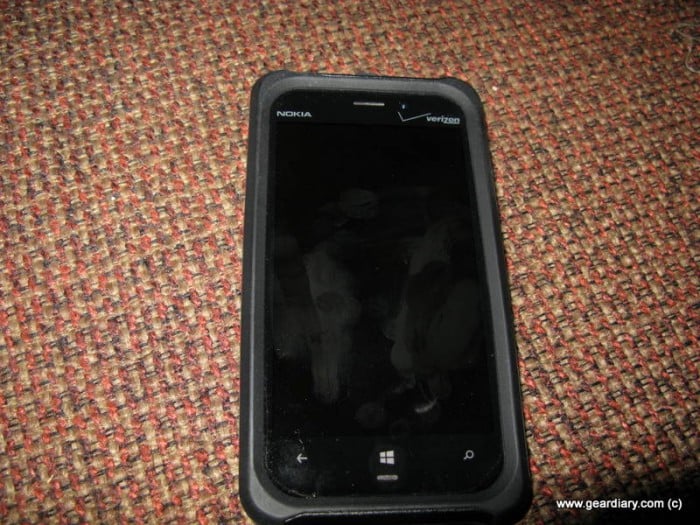 The Aegis is incredibly well made, but it is a huge case. Judie had an uncased Lumia 928 at GearFest, and when I briefly held it up to my phone in the Trident case it looked like the Aegis just about doubled the thickness. It doesn't feel quite that thick in your hands though, mainly because Trident did a great job at adding some slight curves to the case. It feels less sharp than the uncased 928, and the silicon adds grip while the polycarbonate makes it feel protected. It's thicker in my pocket for sure, but I also feel less likely to drop the 928 while it is in the Aegis. I had the Lumia fall out of my pockets a few times, both caseless — and with the plasticky case Verizon was selling for it — but I think it will be harder for the Lumia to slide out with e extra thickness and grip the Aegis provides. If you wear very skinny jeans, or constantly shove your Lumia into an already-tight pocket in your bag, the case would probably pose a problem for you.
While I didn't toss my phone around to test this, it has taken a few tumbles from 2-3 feet up without a scratch. Twice it has fallen from the couch to the hardwood floors, and it bounced a bit as the silicon hit the floor, but the phone is fine and the case looks flawless. Trident says it can handle 26 drops from 4 foot onto a concrete floor, but I plan to take their word for it over testing that myself!
I don't recommend the Aegis for everyone because it is a very bulky case. But as I said in my Lumia review, with an infant and a 100 pound Labrador at home, we really need most of our life bubble wrapped. The Aegis offers excellent protection in a case that is easy to remove, plus it is aesthetically stylish, or at least not too utilitarian looking. I went for basic black because I use my phone in a professional context sometimes, but if you're more adventurous you can add a splash of color with blue, bright green, red, and pink polycarbonate backs. If you need a reasonably rugged case for your Lumia 928, you really can't go wrong with the Trident Aegis!
MSRP: $34.95 from Trident
What I Like: Very protective; easy to get on and off; comes with a screen protector
What Needs Improvement: Very thick
Source: Personal purchase
Want More? Follow Us Here!