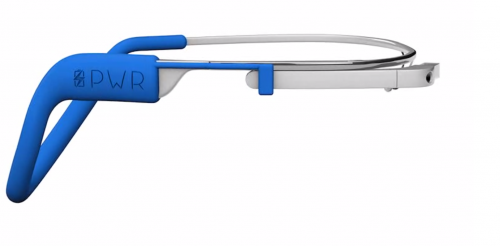 Other than looking like a tool, the main thing I really worry about when wearing Glass is how to best manage battery life, because it doesn't take long before the battery withers — especially when filming video. PWRglass is a prototype product that aims to triple the Glass battery's life. It looks like a lanyard and empowers Glass. Worth it?
PWRglass via Joe from Book of Joe
Want More? Follow Us Here!