This past spring, Greg reported on the AmpStrip, a wearable device that used adhesive to stick to your body and monitor your vitals 24/7. It was being crowdfunded via IndieGoGo, and it sounded like a quantified athlete's dream. Unfortunately, it's apparently a pipe dream, as the company is pivoting away from fitness and is refunding all backers.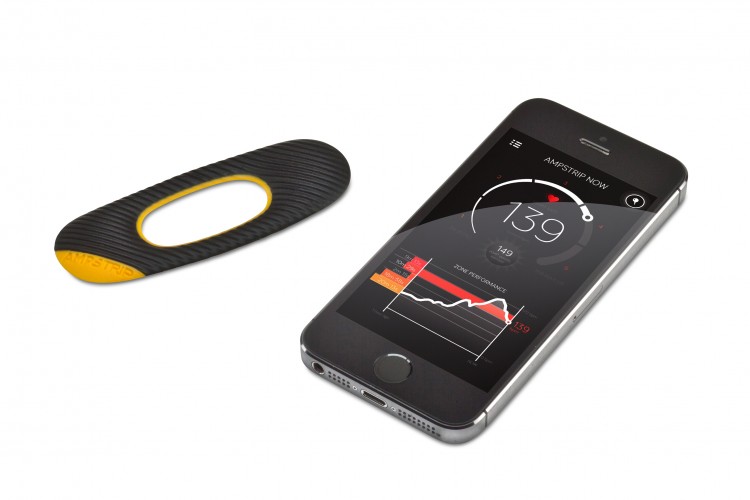 What's really odd about this story is that by all accounts the AmpStrip was a fully functional product. They presented a functional beta at CES, and it was even voted one of the best of CES. The company says they're moving towards making medical devices instead, and while it's great that they're refunding the backers, it has left everyone scratching their heads. DCRainmaker has some useful theories, and that certainly sheds some light on the AmpStrip in particular, but this does highlight a bigger lesson. Never, ever count on a crowdfunded device until it's in your hot little hands!
Want More? Follow Us Here!