Good luggage is hard to find, but if you've ever heard of the company Away Luggage, then you've noticed their 4.7 rating for their products on their own site, as well as the good reviews found in a simple Google Search.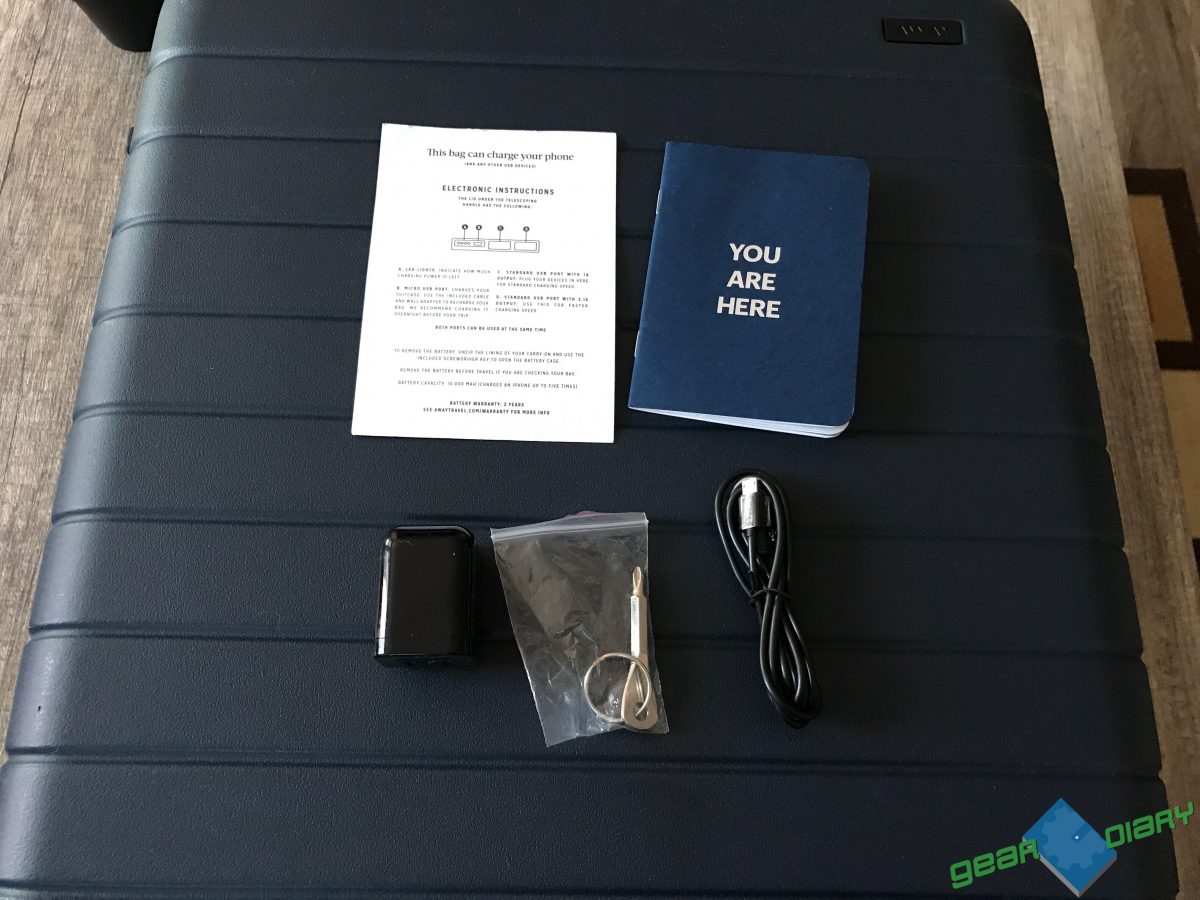 I had the opportunity to get my hands on their Medium model which costs around $275 on their website and I immediately put it to good use for two back-to-back trips out-of-town. Available in Sand Brown, Black, Navy Blue, Green, Brick Red, Asphalt Grey, and the Pop Brown; I received the Navy color which looks absolutely phenomenal.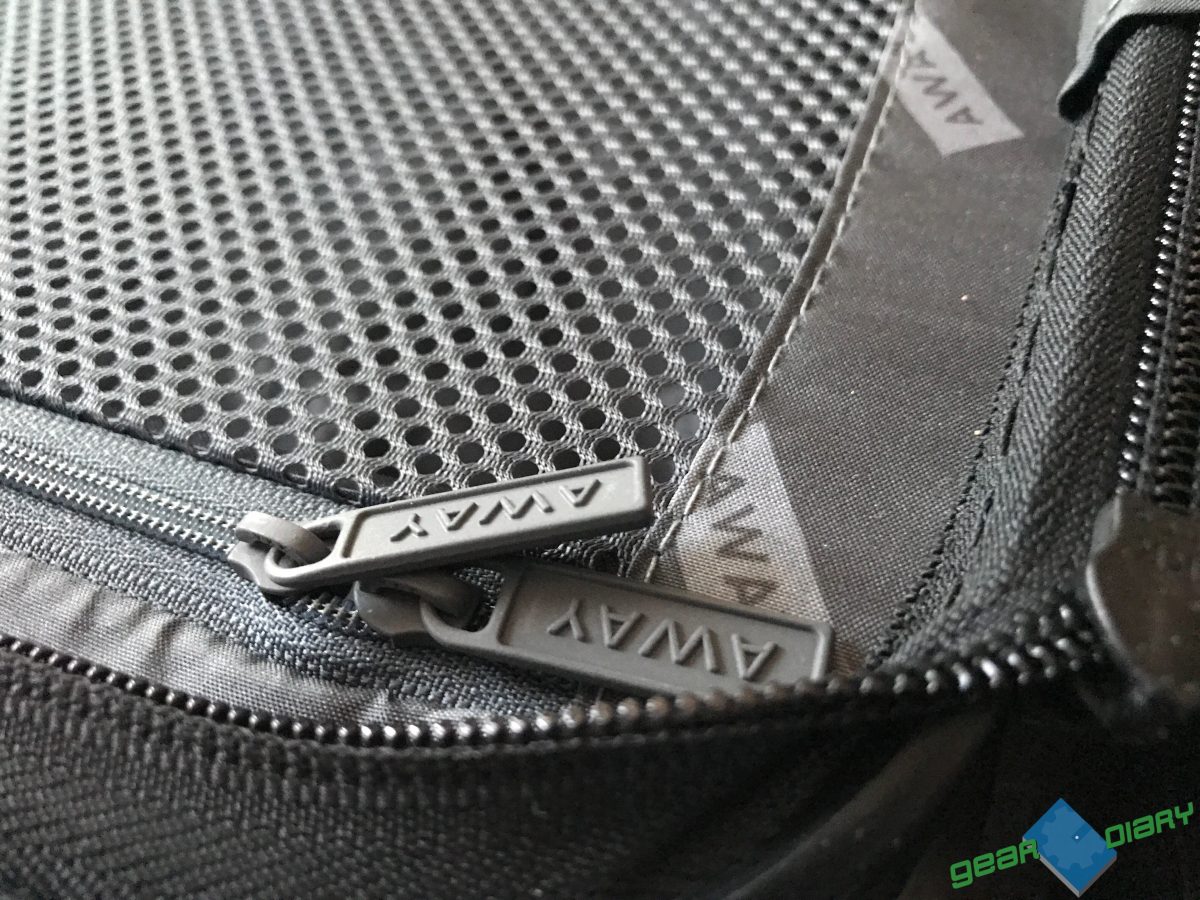 It weighs 8.5 pounds, which is pretty practical for a suitcase with 25″ x 17.5 x 10.5″ dimensions. That being said, to my disappointment, this is too big to be a carry-on bag. There are certain things that I enjoy about the Medium by Away, and some that I wish could be improved, but let's get into exactly what I liked about the Luggage.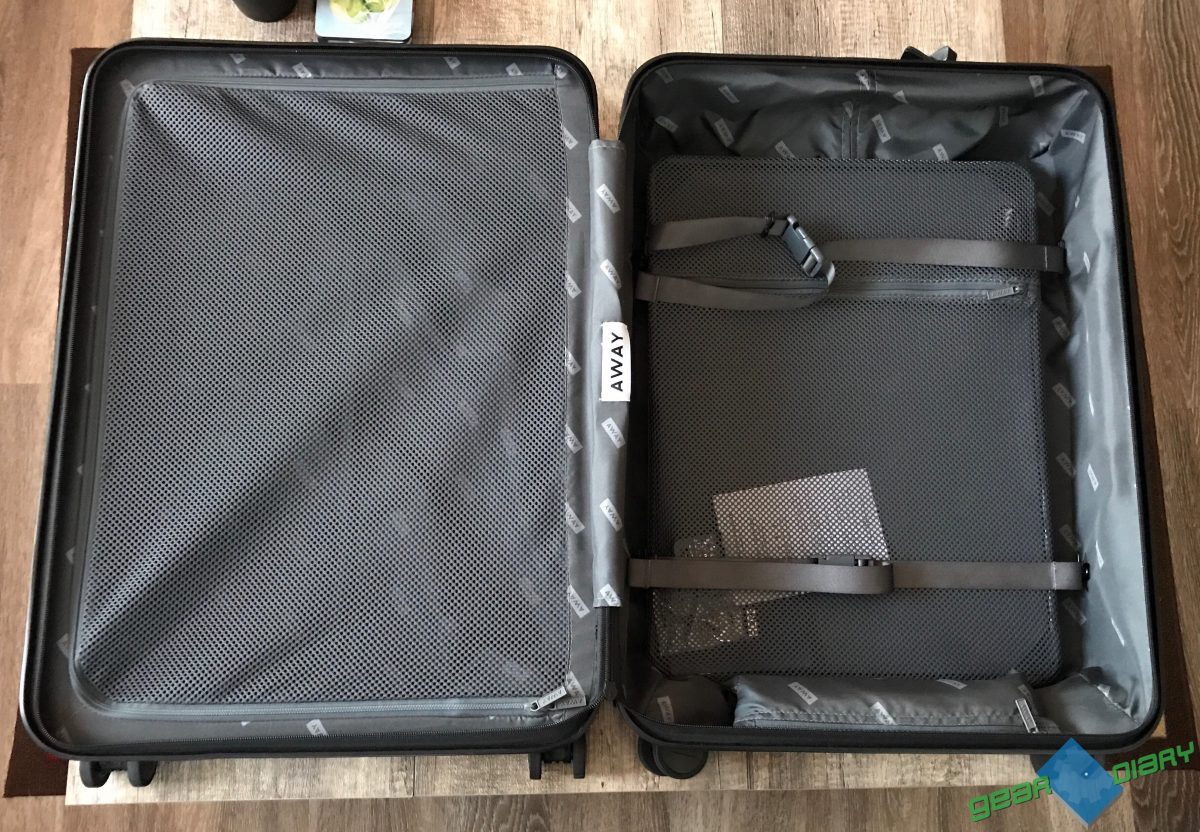 This midsize bag has a rugged polycarbonate shell with a compressed interior that allows you to store about 4-5 days' worth of clothes if packed correctly. On each side of the bag, there is enough storage space for necessities such as shirts, socks, undergarments and even two to three pairs of shoes, depending on their size.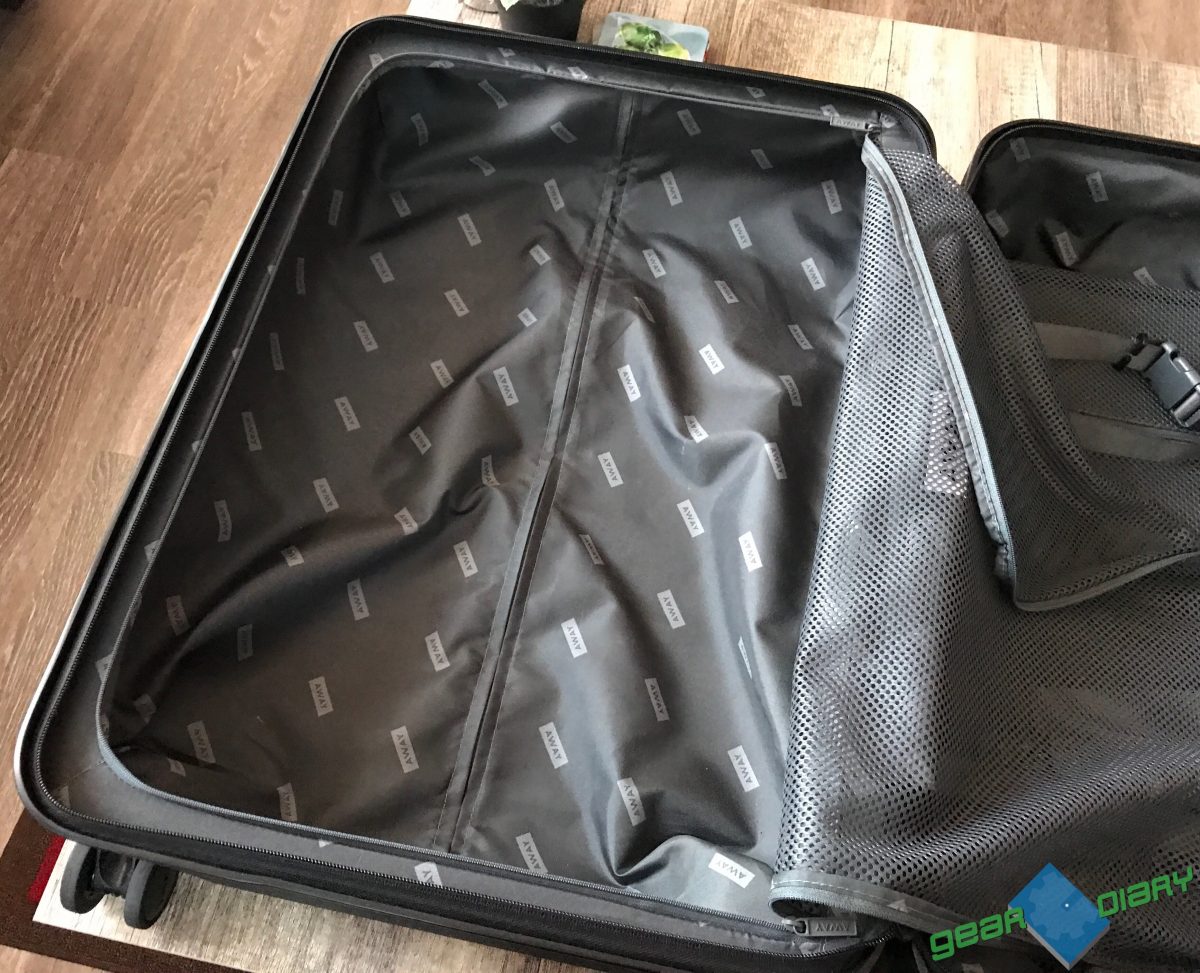 Away specifies that the left-hand side is designated for shoes, toiletries and other items that might shift or move while in transit, while the right is for your clothes. I have no rhyme or reason when I pack clothing (and should honestly take lessons), so things go in as I can fit them.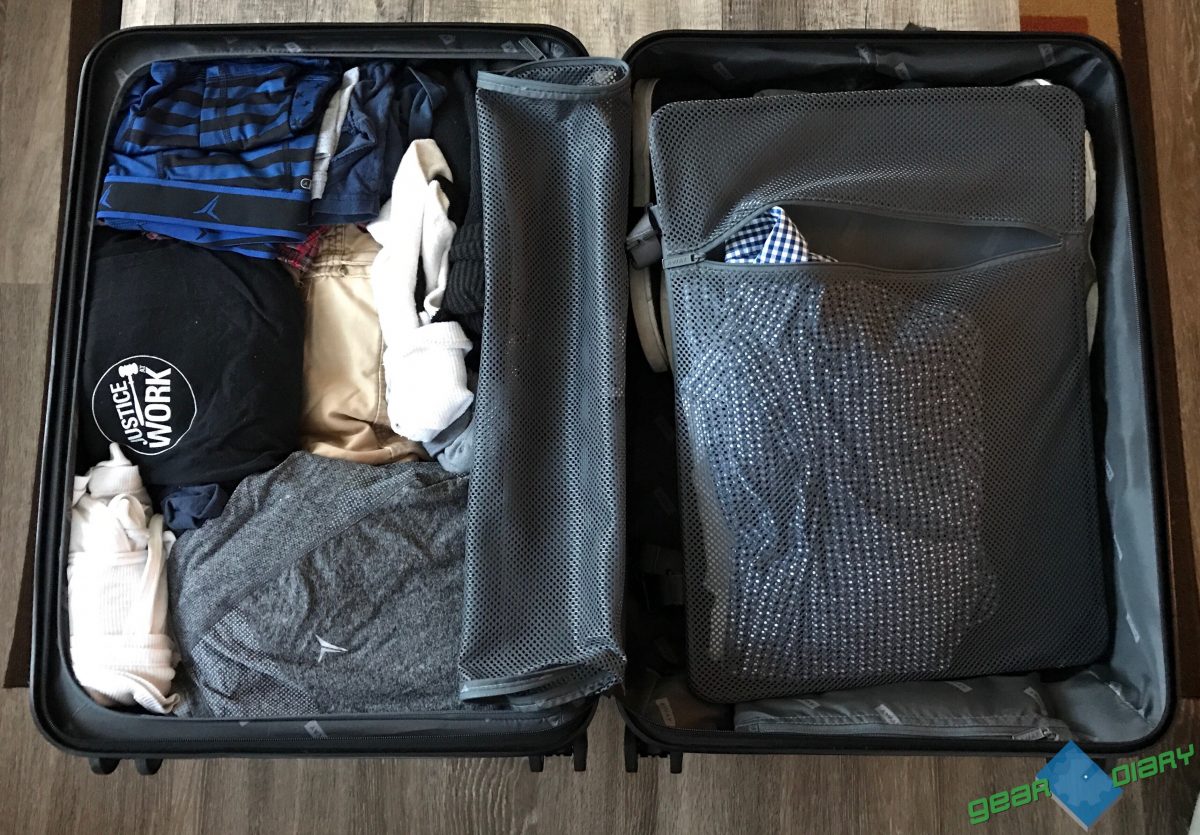 What makes the Medium suitcase by Away so special is that there's space for almost everything. For a bag that's less than $300, the simple inclusion of a laundry bag helps when bringing home dirty laundry so it doesn't mix and mingle with the clean clothes.