Free HDTV channels are a must for any cord cutter. Many new channels are becoming available over the air which greatly expands viewing options. These channels are free, and they have fantastic picture quality. Winegard, who is known for their antenna solutions as you can see in my review here, has released an app to help find the towers.
The app uses your location and displays available towers and distances. Tapping a tower will display which stations are available. AR Mode uses the GPS and phone camera to show the towers while viewing. The display will show call signs, networks and tower information. This can greatly improve aiming your antenna to receive HDTV stations. The app is free and can be found in the Apple App Store as well as the Google Play store.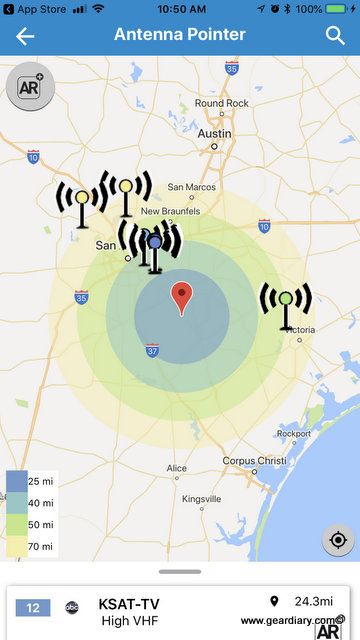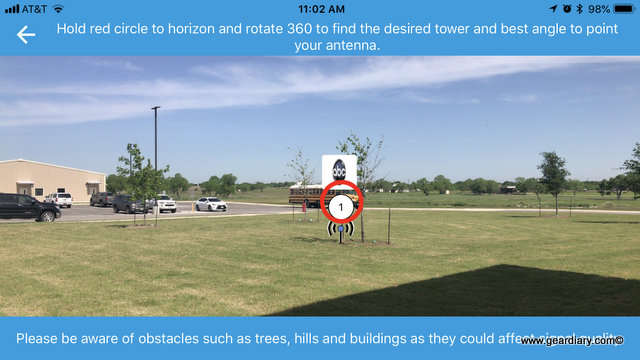 Want More? Follow Us Here!