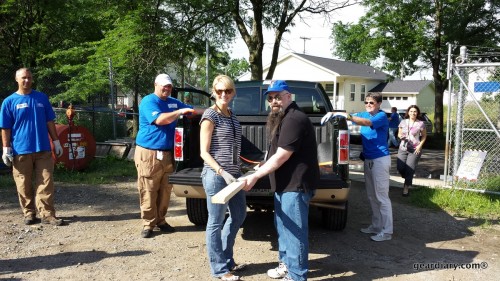 Habitat for Humanity's vision is "a world where everyone has a decent place to live", and in one Detroit neighborhood, they have really made a difference. Jeffrey Powers of Geekazine and I recently test drove a 2014 Ford F-150 while delivering wood to be used on the 100th Habitat home being built in one Detroit neighborhood. That's community in action!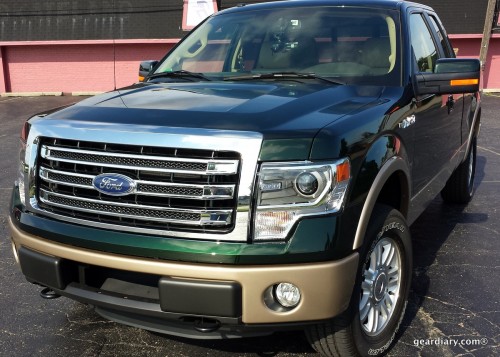 Granted, we didn't get our hands too dirty (I was wearing gloves – ha!), and the main focus of our day was to actually test drive the truck, but we did drop off supplies, and we did get to spend a bit of time talking to the volunteers on site — many of whom were Ford employees.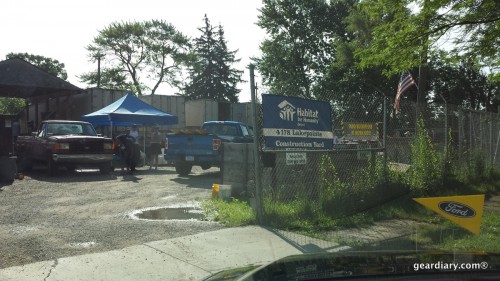 I think it would have been fun to stay and help Habitat put that 100th house together, but alas …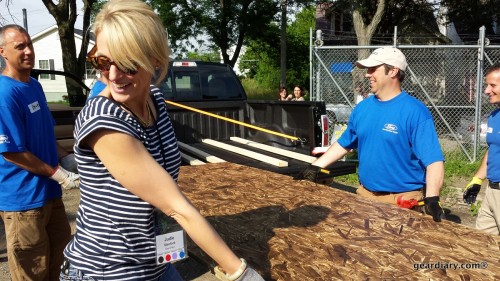 And our test drive? Jeffrey caught most of it on video. Enjoy! =)
Want More? Follow Us Here!