The DirecTV NFL Sunday Ticket gaming console package is back on the PlayStation 4, PlayStation 3, Xbox 360 and Xbox One! This service celebrates 20 years with a return to consoles, which began on the consoles like the PlayStation 3 three years ago. Last year's users got service access codes (e.g. on PC) when purchasing Madden NFL 25.
Users can also access this service through mobile, tablets, and other media devices.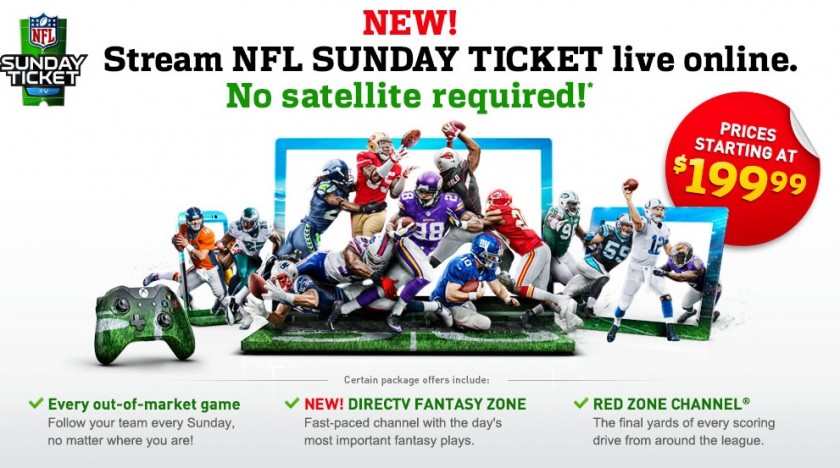 Want More? Follow Us Here!